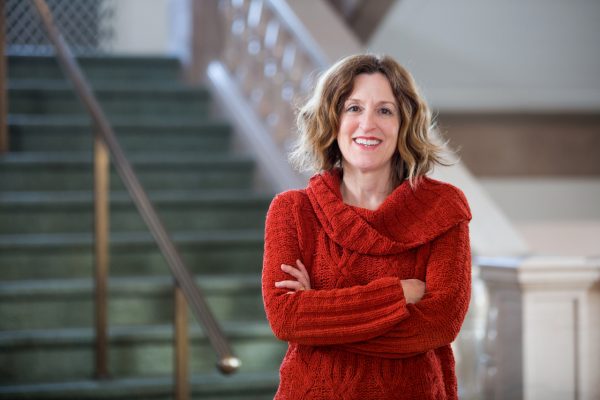 Abigail Gewirtz, Ph.D.
Child psychologist and Director of the Institute for Translational Research in Children's Mental Health at the University of Minnesota
Abi Gewirtz, Ph.D. is a child psychologist and a leading expert on families under stress. She is a professor in the University of Minnesota's College of Education and Human Development (ranked the world's third-leading institution of its kind). Her career has been devoted to developing and testing award-winning, skills-based parenting programs, like the U.S. military After Deployment, Adaptive Parenting Tools/ADAPT, that promote children's resilience.
Prof. Gewirtz has published more than 60 articles, book chapters, and a book on parenting and children's resilience. She is Editor in Chief of the International Journal of Psychology, a member of the Executive Committee of the International Union of Psychological Science, and a member of the Board of Directors of the Society for Prevention Research. She has consulted to national and international organizations including the U.S. Congress, and UNICEF, on parenting. She has conducted research in the United States, Asia, the Middle East, and Africa, and has been invited to speak widely, in the U.S. and across the world, on parenting in times of stress.
A native of London, England, Prof. Gewirtz resides in Minnesota with her husband and four children.