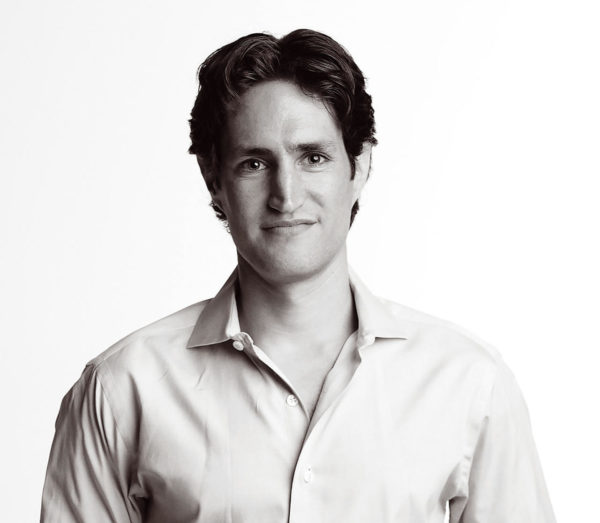 Adam Alter, Ph.D.
Professor of Marketing at New York University's Stern School of Business
Adam Alter, Ph.D. (FAN '17) is a Professor of Marketing at New York University's Stern School of Business and the Robert Stansky Teaching Excellence Faculty Fellow, with an affiliated appointment in the New York University Psychology Department.
Alter is the New York Times bestselling author of two books: Irresistible (2017), which considers why so many people today are addicted to so many behaviors, from incessant smart phone and internet use to video game playing and online shopping, and Drunk Tank Pink (2013), which investigates how hidden forces in the world around us shape our thoughts, feelings, and behaviors.
Alter has also written for The New York Times, The New Yorker, The Washington Post, The Atlantic, WIRED, Slate, Huffington Post, and Popular Science, among other publications. He has shared his ideas on NPR's Fresh Air, at the Cannes Lions Festival of Creativity, and with dozens of companies, including Google, Microsoft, Anheuser Busch, Prudential, and Fidelity, and with several design and ad agencies around the world.
Alter's academic research focuses on judgment and decision-making and social psychology, with a particular interest in the sometimes-surprising effects of subtle cues in the environment on human cognition and behavior. His research has been published widely in academic journals, and featured in dozens of TV, radio, and print outlets around the world.
He received his Bachelor of Science (Honors Class 1, University Medal) in Psychology from the University of New South Wales and his M.A. and Ph.D. in Psychology from Princeton University, where he held the Charlotte Elizabeth Procter Honorific Dissertation Fellowship and a Fellowship in the Woodrow Wilson Society of Scholars.