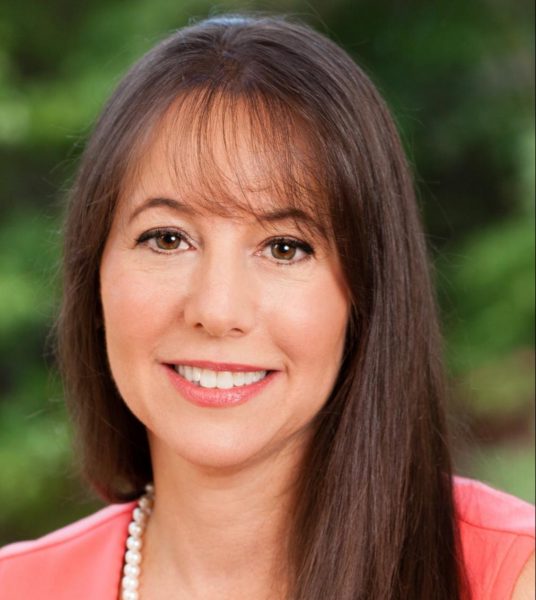 Alice Finn
CEO, PowerHouse Assets LLC
Alice Finn is the CEO of PowerHouse Assets LLC, a firm she founded to help women become more engaged in their important financial futures. A wealth management expert who was named "The Giant" by Barron's in its inaugural list of the Top 100 Independent Financial Advisors, Ms. Finn has appeared as a top financial adviser on CNBC.
Ms. Finn's 2017 book Smart Women Love Money: Five Simple, Life-Changing Rules of Investing has been #1 in multiple Amazon categories, was featured by Oprah.com, and The Motley Fool named it one of three books that "women (and men) should read to get educated about investing." Most recently, Book Authority listed it as one of "The Best Wealth Management Books of All Time."
Prior to founding PowerHouse Assets, Ms. Finn was Co-Founder, CEO, and Chief Investment Officer of Ballentine, Finn and Company Inc., listed as the #1 wealth management firm by Bloomberg, where she grew the firm's assets under advisement to $5 billion. Under her leadership, the firm was honored with the Growth Leadership Award by the Family Wealth Alliance and was consistently named by Charles Schwab as among the industry's best-managed firms.
Ms. Finn is a Certified Financial Planner (CFP®), received her BA summa cum laude, phi beta kappa from Harvard College, has a JD from Harvard Law School, and a MALD from The Fletcher School of international relations at Tufts where she has been a Board member since 2006.
https://www.linkedin.com/company/powerhouse-assets-llc\