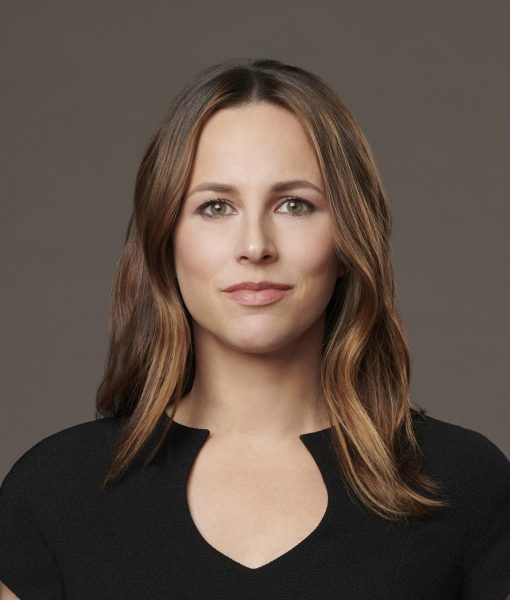 Alicia Menendez
Author, podcast host, and anchor of MSNBC's "American Voices with Alicia Menendez"
Alicia Menendez anchors MSNBC's American Voices with Alicia Menendez Saturday and Sunday nights from 6 to 8 p.m. ET. She is also the author of The Likeability Trap: How to Break Free and Succeed As You Are and host of the Latina to Latina podcast.
Menendez joined MSNBC in October 2019. Prior to joining the network, Menendez served as a correspondent on Amanpour & Company on PBS and formerly hosted a nightly news and pop culture show on Fusion called Alicia Menendez Tonight. Her reporting and interviews have appeared on ABC News, Bustle, FusionTV, PBS and Vice News.
Born and raised in New Jersey, Menendez has been called "Ms. Millennial" by The Washington Post, "journalism's new gladiator" by Elle, and a "content queen" by Marie Claire.