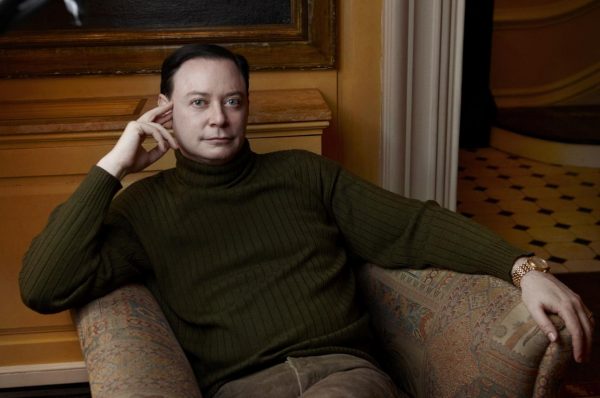 Andrew Solomon, Ph.D.
Professor of Clinical Psychology, Columbia University Medical Center, former President at PEN American Center, and Author
Andrew Solomon, Ph.D.'s books and essays explore the subjects of politics, culture and psychology with extraordinary humanity.  In 2001 he received the National Book Award for The Noonday Demon: An Atlas of Depression. The book was also a finalist for the Pulitzer Prize and was a worldwide bestseller published in more than twenty languages.
Prof. Solomon's recent book, Far From the Tree: Parents, Children & the Search for Identity, is an examination of the means by which families accommodate children with physical, mental and social disabilities and how these unusual situations can be invested with love.
A regular contributor to NPR, The New York Times and many other publications, Prof. Solomon graduated from Yale University, and then attended Jesus College in Cambridge where he received the top first-class degree, the only foreign student to ever be so-honored. In August of 2013, received his Ph.D. in Psychology as well from Cambridge.
Prof. Solomon is an outspoken activist and philanthropist for many causes in LGBT rights, mental health, education and the arts. He is Professor of Clinical Medical Psychology (in Psychiatry) at Columbia University Medical Center, and a former President of PEN American Center. He is the founder of the Solomon Research Fellowships in LGBT Studies at Yale University and serves on the board of directors for many national organizations.
Prof. Solomon lives with his husband and son in New York and London.