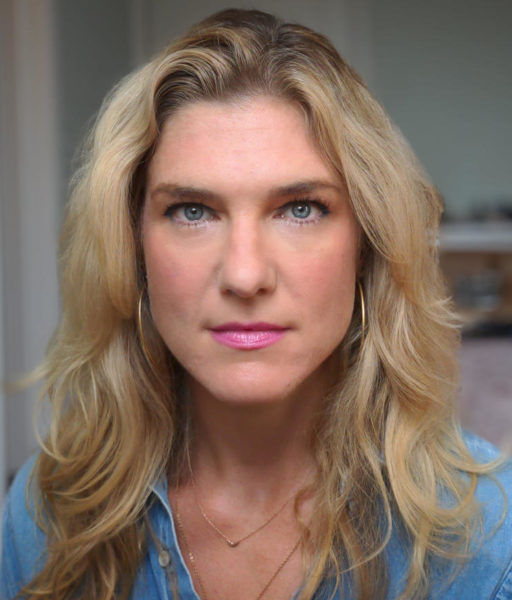 Anya Kamenetz
Education journalist, author, and advisor to the Aspen Institute
Anya Kamenetz speaks, writes, and thinks about generational justice, and how children learn, grow, and thrive on a changing planet. She covered education as a journalist for many years including for NPR, where she also co-created the podcast Life Kit:Parenting in partnership with Sesame Workshop. Kamenetz is currently an advisor to the Aspen Institute on a new initiative to end climate silence in children's media.
She's the author of several acclaimed nonfiction books: Generation Debt; DIY U: Edupunks, Edupreneurs, and the Coming Transformation of Higher Education; The Test: Why Our Schools Are Obsessed With Standardized Testing, But You Don't Have to Be; and The Art of Screen Time: How Your Family Can Balance Digital Media and Real Life. Her latest book is The Stolen Year: How Covid Changed Children's Lives, And Where We Go Now.
Kamenetz was named a 2010 Game Changer in Education by the Huffington Post, received 2009, 2010, and 2015 National Awards for Education Reporting from the Education Writers Association, won an Edward R. Murrow Award for innovation in 2017 along with the rest of the NPR Ed team, and the 2022 AERA Excellence in Media Reporting on Education Research Award. She's been a New America fellow, a staff writer for Fast Company, and a columnist for the Village Voice. She's contributed to The New York Times, The Washington Post, New York magazine, and Slate, and been featured in documentaries shown on PBS, CNN, HBO, and Vice. She frequently speaks on topics related to children, learning, and technology to audiences including at Google, Apple, Sesame, SXSW, and TEDx.
Kamenetz grew up in Baton Rouge and New Orleans, Louisiana, in a family of writers and mystics, and graduated from Yale University.