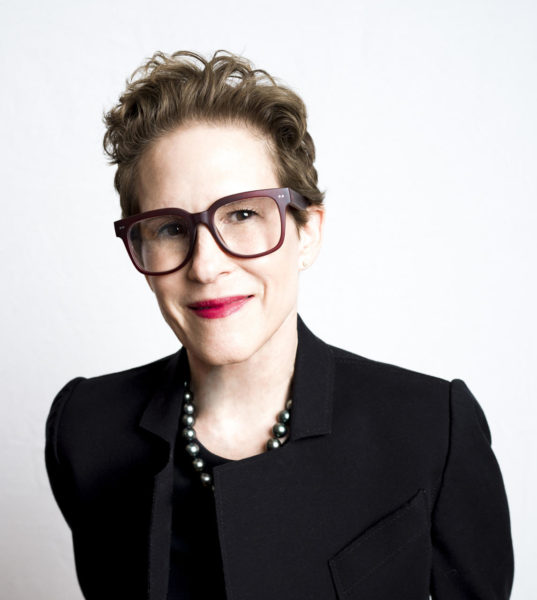 Barbara Bernstein
Chief Human Resources Officer at Magnetar Capital
Barbara Bernstein is the Chief Human Resources Officer at Magnetar Capital, where she oversees the firm's human resources, office services and Magnetar Capital Foundation philanthropic work. She is a member of the Management and Operations Committees, and serves as the Magnetar Capital Foundation's secretary. 
Ms. Bernstein is responsible for supporting and advising the business on all aspects of people, culture and organizational change. She oversees talent acquisition and retention, employee onboarding and professional development, compensation and benefits, culture-building initiatives, diversity and inclusion, and community relations efforts, among others. 
Throughout her time with Magnetar, Ms. Bernstein has worked tirelessly to create a firm-wide culture where employees feel empowered to grow both personally and professionally. Today, approximately 50 percent of Magnetar employees have been with the firm for more than five years – a testament to her leadership. 
In 2011, Ms. Bernstein helped establish The Magnetar Capital Foundation's philanthropic mission – to educate students in making smart financial decisions – and curriculum, Magnetar Academy. In 2016, she played a lead role in initiating the Foundation's partnership with UChicago STEM Education, and oversaw the development of the finEDge curriculum – a research-backed curriculum that teaches high school students financial decision-making skills. Today, more than 22,000 students across 13 states have received a financial education due to this work. 
Prior to joining Magnetar in 2008, Ms. Bernstein served in a number of senior human resources roles at JPMorgan Chase and its predecessor firm Bank One, and oversaw the HR integration when the firms merged. Prior, she was head of Recruiting and Training for Bank One and head of Human Resources for Private Client Services and Corporate Staff Organizations. She began her career at American International Group. 
Ms. Bernstein earned a Bachelor of Arts degree in International Relations from Syracuse University.