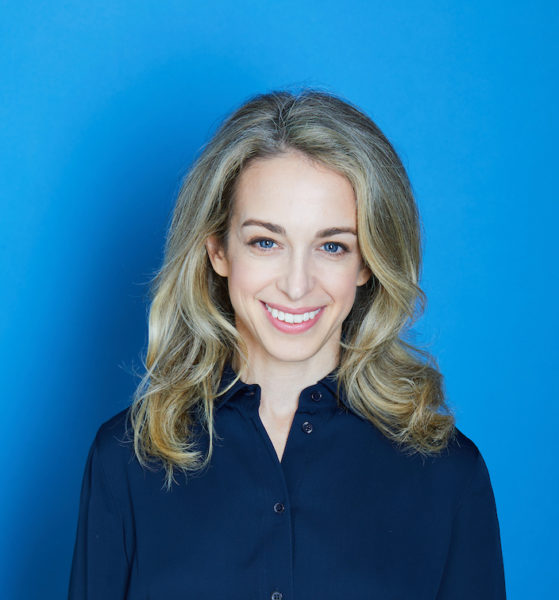 Becky Kennedy, Ph.D.
Clinical psychologist and author of "Good Inside"
Becky Kennedy, Ph.D. is a clinical psychologist and mom of three, named "The Millennial Parenting Whisperer" by TIME Magazine, who's rethinking the way we raise our children. She specializes in thinking deeply about what's happening for kids and translating these ideas into simple, actionable strategies for parents to use in their homes. Dr. Becky's goal is to empower parents to feel sturdier and more equipped to manage the challenges of parenting. She hosts a popular podcast, Good Inside with Dr. Becky, available on both Spotify and Apple Podcasts.
Her first book, Good Inside: A Guide to Becoming the Parent You Want to Be, was released in September 2022.
Dr. Becky received a BA in psychology and human development, summa cum laude, from Duke University and a Ph.D. in clinical psychology from Columbia University. She maintains a private practice, runs parenting groups and workshops, lectures on various mental health issues, and consults for organizations.