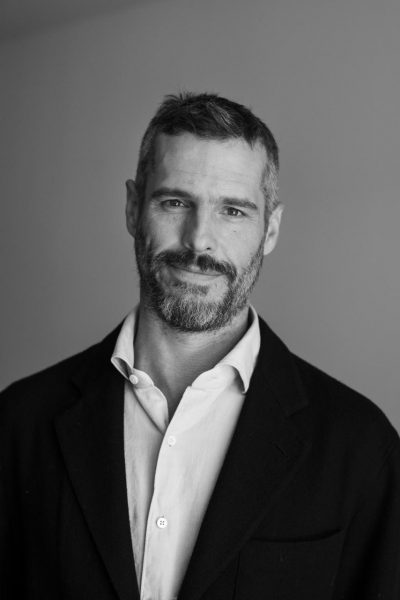 BJ Miller, M.D.
Assistant Clinical Professor of Medicine, University of California-San Francisco
BJ Miller, MD is a hospice and palliative care physician who has worked in many settings, inpatient, outpatient, and home, and now sees patients and families at the University of California-San Francisco Helen Diller Family Comprehensive Cancer Center. Dr. Miller also acted as executive director for the Zen Hospice Project for five years, learning about the administration of health care and how difficult it can be for patients and families to find the care they need. He speaks all over the country and beyond on the theme of living well in the face of death. He has been featured in The New York Times and interviewed by Oprah Winfrey, Tim Ferriss, and Krista Tippett. BJ lives in Mill Valley with his chosen fur family, Maysie, the Muffin Man, and Darkness, and loves exploring nature — including human — especially from any two-wheeled vehicle (or four).
A native of Chicago, Dr. Miller studied art history as an undergraduate at Princeton University. He worked at nonprofit organizations for the arts and disability rights for several years before coming to UCSF to earn his medical degree. He completed an internal medicine residency at Santa Barbara Cottage Hospital, where he was chief resident. He completed a fellowship in hospice and palliative medicine at Harvard Medical School, working at Massachusetts General Hospital and the Dana-Farber Cancer Institute.
Dr. Miller is the co-author, with Shoshana Berger, of A Beginner's Guide to the End: Practical Advice to Living Life and Facing Death.