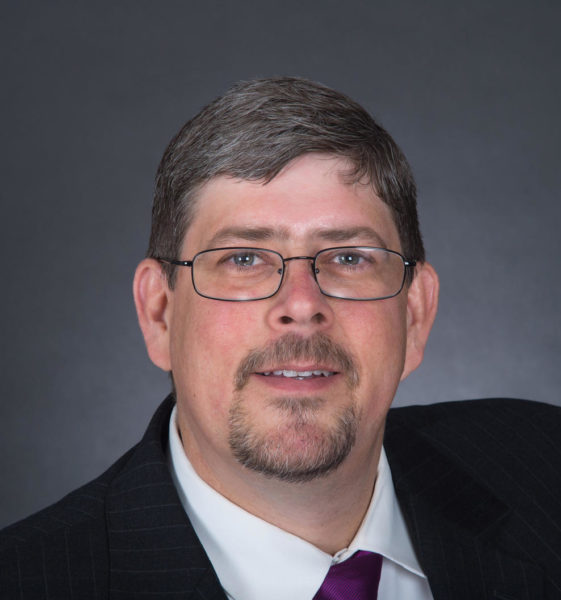 Brandon Nichols
Director of the Los Angeles County Department of Children and Family Services
Brandon Nichols received his Bachelor's degree in Law and Society from the University of California Santa Barbara and his Juris Doctor degree in 1996 from the California Western School of Law in San Diego. 
Nichols was hired by the County of Los Angeles in 1999 where he spent 15 years with County Counsel primarily assigned to represent and provide legal advice to the Board of Supervisors and the Department of Children and Family Services (DCFS). While with County Counsel, he served as lead attorney on the Katie A. v. Bonta class action lawsuit, for the County's Homeless Initiative, and represented the County in negotiating a settlement with the U.S. Department of Justice over mental health services and conditions in the County jails. 
With an expertise in child welfare, foster care, adoptions, and mental health, Nichols joined DCFS as Senior Deputy Director from 2012 – 2013 with primary responsibility for overseeing the Risk Management and Litigation Management divisions and handling sensitive department-wide critical issues. 
In April 2016, he was appointed to Chief Deputy Director of DCFS and managed all DCFS operations. During his time as Chief Deputy Director, Director Nichols led the County's implementation of Continuum of Care Reform, a multi-year, state-wide change designed to reduce the use of congregate care and ensure children live in family-like settings when they are unable to safely remain with their parents. Additionally, Director Nichols advocated on behalf of children at legislative hearings with local, state and federal agencies and worked closely with a diverse network of community partners. 
He also has worked for the Probation Department and, most recently, the Chief Executive Office. In his last position, as the Executive Director of the County's Jail Closure Implementation Team, he played a significant role in efforts to develop mental health services and other supports for people incarcerated in county jails as part of Los Angeles County's commitment to de-carcerating and closing the Men's Central Jail. 
Following a six-month nationwide search process, on July 1, 2022 the Los Angeles County Board of Supervisors appointed Nichols to the role of DCFS Director.