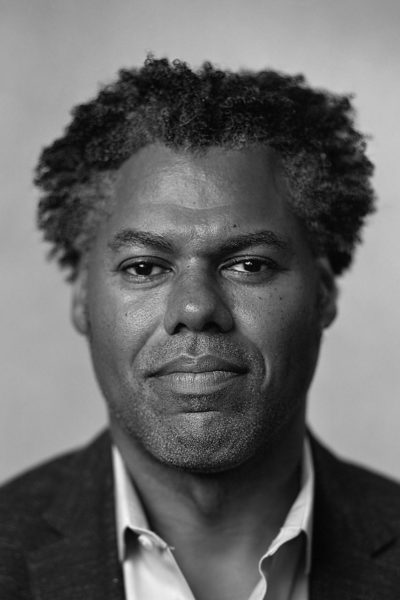 Brian Lowery, Ph.D.
Walter Kenneth Kilpatrick professor of organizational behavior at Stanford Graduate School of Business
Brian Lowery, Ph.D. is the Walter Kenneth Kilpatrick Professor of Organizational Behavior and senior associate dean for academic affairs at the Stanford Graduate School of Business and the author of the 2023 book Selfless: The Social Creation of "You." A social psychologist by training, Prof. Lowery studies how individuals perceive inequality and the steps they take, if any, to reduce it. He likes to shine a light on how people function in the world — in business and beyond. Self-reflection is a key component of that discovery. His classes are experiential by design, encouraging people to understand and reflect on how they show up, how they behave, and what that means.
At Stanford GSB, Prof. Lowery created an initiative for MBA students, Leadership for Society, to support the development of leaders for a diverse society. He is also the founding co-director of Stanford's new Institute on Race, dedicated to finding real-world solutions to address racial injustice.
Lowery's research examines the way that others shape our selves and we shape theirs. This work explores issues ranging from the nature of racial, gender and other social identities to an understanding of how others help us generate meaning in life. He hosts a podcast Know What You See.