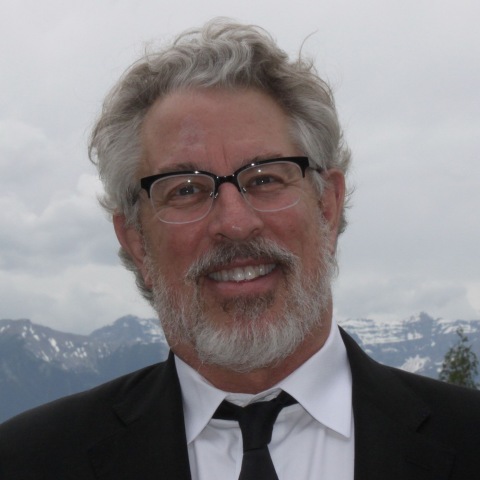 Bruce D. Perry, Md, Ph.D.
Senior Fellow, The Child Trauma Academy, Houston; Adjunct Professor, Department of Psychiatry and Behavioral Sciences, Fienberg School of Medicine, Northwestern University; Author, The Boy Who Was Raised as a Dog and Born for Love
Bruce D. Perry, Md, Ph.D. is the Senior Fellow of the Child Trauma Academy in Houston, Texas and an Adjunct Professor of Psychiatry and Behavioral Sciences at the Feinberg School of Medicine in Chicago. A clinician and researcher in children's mental health and the neurosciences, from 1993-2001 Dr. Perry was the Thomas S. Trammell Research Professor of Psychiatry at Baylor College of Medicine and Chief of Psychiatry at Texas Children's Hospital. He also serves as Senior Consultant to the Alberta Minister of Children and Youth Services in Alberta, Canada, and is a Senior Fellow at the Berry Street Childhood Institute in Melbourne, Australia.
Dr. Perry is the co-author of The Boy Who Was Raised as A Dog: What Traumatized Children Can Teach Us About Loss, Love, and Healing and Born for Love: Why Empathy is Essential – and Endangered.
Dr. Perry earned an M.D. and Ph.D. at Northwestern University. He completed a residency, from 1984 through 1987, in psychiatry at Yale University School of Medicine. In 1987, he did a fellowship in Child and Adolescent Psychiatry at the University of Chicago. Dr. Perry has served as a consultant and expert witness on many high-profile incidents involving traumatized children, including the Columbine High School massacre, the Oklahoma City bombing, the Waco siege, and the YFZ Ranch custody cases. His clinical research and practice focuses on examining the long-term effects of trauma in children, adolescents, and adults and has been instrumental in describing how traumatic events in childhood change the biology of the brain. He is the author of more than 200 journal articles, book chapters, and scientific proceedings and is the recipient of a variety of professional awards.