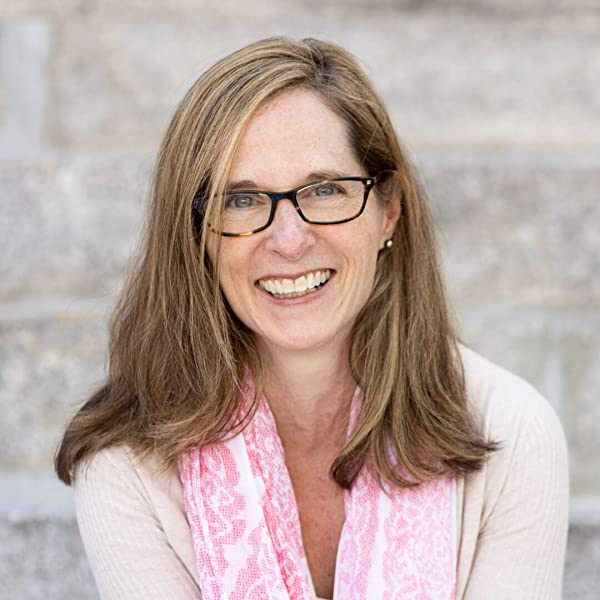 Carrie James, Ph.D.
Sociologist and researcher at Project Zero at Harvard University's Graduate School of Education
Carrie James, Ph.D. is a sociologist and longtime researcher of young people's experiences. Emphasizing qualitative methods, her work explores opportunities and dilemmas of digital life for adolescents' well-being, social lives, and civic participation. Dr. James is a principal investigator and senior research associate at Project Zero at the Harvard Graduate School of Education. She also oversees research on civics at The Democratic Knowledge Project at Harvard's Edmond J. Safra Center for Ethics. She has long collaborated with Common Sense Media to bring research-based insights into their digital citizenship curriculum.
Since arriving at PZ in 2003, Dr. James has worked with Howard Gardner (FAN '09, '12) and colleagues on The Good Project and co-directed several multi-year initiatives, including the Good Play Project, (a MacArthur Foundation-funded initiative focused on youth, ethics, and new digital media) and the Good Participation Project (a study of MacArthur's Youth and Participatory Politics Research Network focused on civic participation and civic education in the digital age).
Dr. James and her HGSE colleague Emily Weinstein, Ed.D. co-authored the 2022 book Behind Their Screens: What Teens are Facing (and What Adults are Missing). Dr. James is also the author of Disconnected: Youth, New Media, and the Ethics Gap, and appeared for FAN on that topic in 2015. Her perspectives have appeared in diverse outlets, including The Boston Globe, The Chicago Tribune, NPR's Marketplace, Tech Crunch, and The Washington Post.
​Dr. James has an M.A. and a Ph.D. in sociology from New York University.