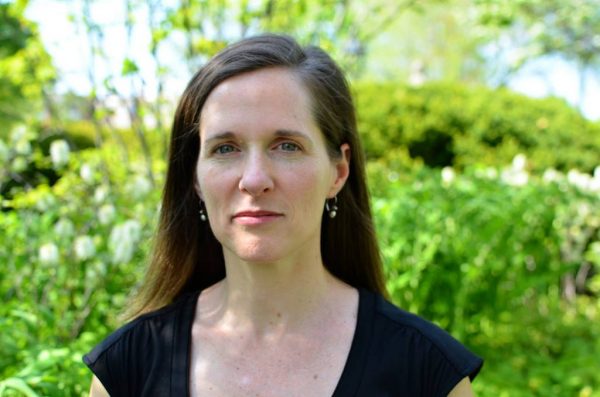 Carrie James, Ph.D.
Research Director and Principal Investigator at Project Zero, Co-Director of the Good Play Project and the Good Participation Project, Harvard Graduate School of Education
Carrie James, Ph.D. is a research associate and principal investigator at Project Zero, and lecturer on education at the Harvard Graduate School of Education. A sociologist by training, Carrie's research explores young people's digital, moral, and civic lives. Since arriving at PZ in 2003, Prof. James has worked with Howard Gardner and colleagues on The Good Project and co-directed several multi-year initiatives, including the Good Play Project, (a MacArthur Foundation-Funded initiative focused on youth, ethics, and new digital media) and the Good Participation Project (a study of MacArthur's Youth and Participatory Politics Research Network focused on civic participation and civic education in the digital age and).
In late 2017, Prof. James and Emily Weinstein launched Digital Dilemmas, a new research project exploring personal, moral, ethical, and civic dilemmas that surface in digital life. Additionally, she co-directs Out of Eden Learn, a global online learning community and educational companion to journalist Paul Salopek's slow journalism project, the Out of Eden Walk. She is also co-Principal Investigator of Arts as a Civic Commons (ArtC), a collaboration with Independent Schools Victoria (Melbourne, Australia), which explores the civic dimensions and civic learning opportunities in contemporary visual art.
Prof. James' publications include 2014's Disconnected: Youth, New Media, and the Ethics Gap and numerous articles in journals of media and communication. She is a recurring faculty member for the Project Zero Classroom summer institute. She holds a M.A. (1996) and a Ph.D. (2003) in Sociology from New York University.