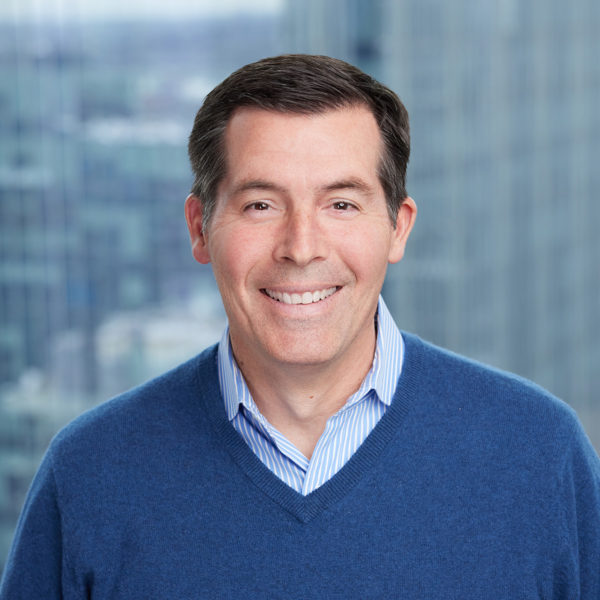 Carter Cast
Michael S. and Mary Sue Shannon Clinical Professor of Entrepreneurship, Kellogg School of Management, Northwestern University
Carter Cast is the Michael S. and Mary Sue Shannon Clinical Professor of Entrepreneurship at Northwestern's Kellogg School of Management. He was awarded an endowed chair in entrepreneurship in 2019. Prof. Cast has received the Faculty Impact Award by his students six times, as well as the Sidney J. Levy award for teaching excellence in 2018 and 2020.
Cast is also an operating partner for the Pritzker Group Private Capital, where he invests in and counsels growing companies. He was formerly the CEO of Walmart.com and prior to that, the founding chief marketing officer of Blue Nile, Inc. the leading seller of diamonds and jewelry on the Internet. Before that, Cast was the director of marketing at Frito Lay, where he and his team developed Tostitos Scoops and launched the salsa and dip product line.
Cast sits on the board of the Kellogg Company (NYSE: K) and PLZ Corp. he is also the author of a book, The Right (and Wrong) Stuff: How Brilliant Careers are Made – and Unmade, which was released in 2018. Forbes named it one of the six best "self-help books to keep you motivated until 2020 (and beyond)" and Business Insider called it "one of 17 must-read books of 2018." Cast has a bachelor's degree from Stanford University and an MBA from Northwestern's Kellogg School of Management.