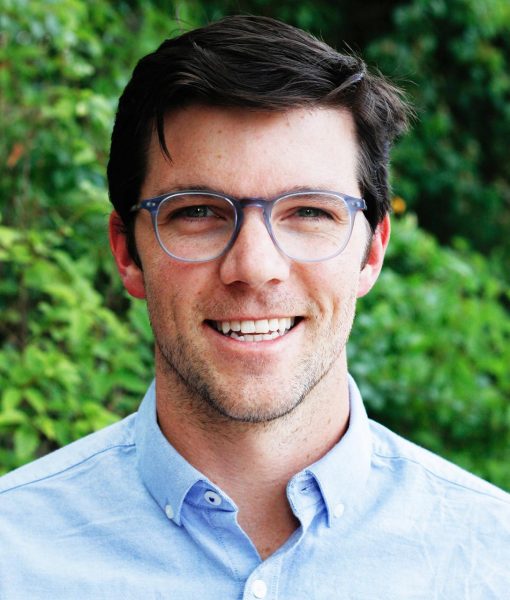 Charlie Kuhn
Co-Founder and CEO, Cultures of Dignity
Charlie Kuhn is the Co-Founder and CEO of Cultures of Dignity. He is a social educator, facilitator, and education consultant. He loves the intricacies of learning, people, and system thinking. Outside of strategy and development, he currently consults with national and international school communities on school culture.
Mr. Kuhn has presented and consulted with a diverse group of schools and educational associations including the American School of Paris, International School of Prague, Association for Middle-Level Educators, Game Developers Conference, American School Counselors Association, International School of Amsterdam's Centre for Development, Learning & Technology, Association for the Advancement of International Education, European League of Middle Level Education, and The United States Library of Congress.
In addition to his work at Cultures of Dignity, Mr. Kuhn served on the board of Attention Homes, a non-profit organization serving youth experiencing homeless for the past six years and is currently on their Strategic Planning Committee as Special Appointee to Denver, CO.