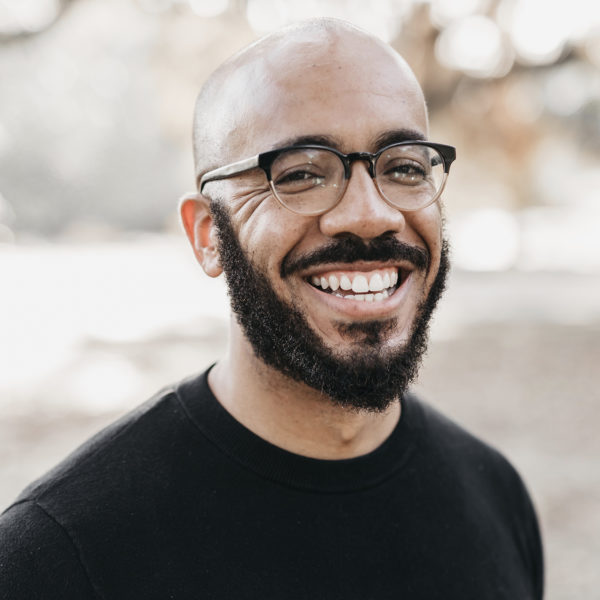 Clint Smith, Ph.D.
Staff writer at The Atlantic and New York Times bestselling author
Clint Smith, Ph.D. is a staff writer at The Atlantic. He is the author of the 2023 New York Times bestselling poetry collection Above Ground and narrative nonfiction book, How the Word Is Passed: A Reckoning With the History of Slavery Across America, which was a #1 New York Times bestseller, winner of the National Book Critics Circle Award for Nonfiction, the Hillman Prize for Book Journalism, the Stowe Prize, the Dayton Literary Peace Prize, and selected by the New York Times as one of the 10 Best Books of 2021. He is also the author of the poetry collection Counting Descent, which won the 2017 Literary Award for Best Poetry Book from the Black Caucus of the American Library Association and was a finalist for an NAACP Image Award.
Smith has received fellowships from the Andrew W. Mellon Foundation, New America, the Emerson Collective, the Art For Justice Fund, Cave Canem, and the National Science Foundation. His essays, poems, and scholarly writing have been published in The New Yorker, The New York Times Magazine, The New Republic, Poetry Magazine, The Paris Review, the Harvard Educational Review, and elsewhere. He is a former National Poetry Slam champion and a recipient of the Jerome J. Shestack Prize from the American Poetry Review.
Previously, Smith taught high school English in Prince George's County, Maryland where he was named the Christine D. Sarbanes Teacher of the Year by the Maryland Humanities Council. He is the host of the YouTube series Crash Course Black American History.
Smith received his B.A. in English from Davidson College and his Ph.D. in Education from Harvard University.