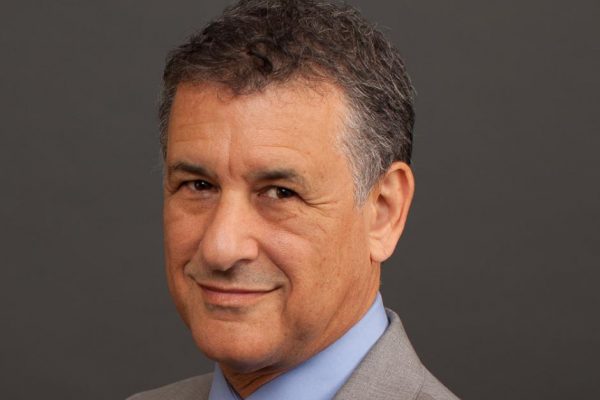 Daniel Levitin, Ph.D.
Dean of Social Sciences at the Minerva Schools at Keck Graduate Institute and faculty member, Center for Executive Education, UC Berkeley
Daniel Levitin, FRSC is an American-Canadian cognitive psychologist, neuroscientist, writer, musician, and record producer. Mr. Levitin holds three academic appointments: he is James McGill Professor Emeritus of psychology and behavioral neuroscience at McGill University in Montreal, Quebec, Canada, where he is an Associate member in music theory, computer science, neurology and neurosurgery, and education; Founding Dean of Arts & Humanities at The Minerva Schools at KGI; and a Distinguished Faculty Fellow at the Haas School of Business, University of California at Berkeley. From 2000 to 2017, he was Director of the Laboratory for Music Perception, Cognition, and Expertise at McGill. An accomplished public speaker, Mr. Levitin's TED talk has been viewed more than 16 million times. He is an elected fellow of the American Association for the Advancement of Science, a fellow of the Association for Psychological Science, a fellow of the Psychonomic Society, and a fellow of the Royal Society of Canada (FRSC). He has appeared frequently as a guest commentator on NPR and CBC.
Dr. Levitin is the author of four consecutive #1 best-selling books, This Is Your Brain on Music: The Science of a Human Obsession (2006), The World in Six Songs: How the Musical Brain Created Human Nature (2008), The Organized Mind: Thinking Straight in the Age of Information Overload (2014) and A Field Guide to Lies: Critical Thinking in the Information Age (2016). He has published scientific articles on absolute pitch, music cognition, and neuroscience.