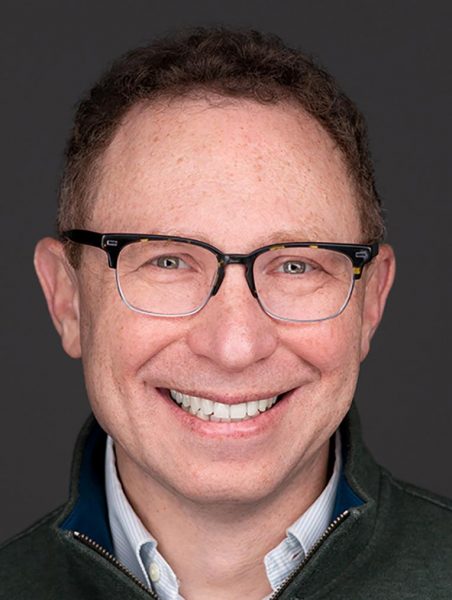 David Brendel, MD, Ph.D.
Co-founder, Strategy of Mind
David Brendel, MD, Ph.D., is the co-founder of Strategy of Mind, an executive coaching, consulting, and leadership development firm rooted in philosophy and psychology. He is the co-author, with Ryan Stelzer, of Think Talk Create: Building Workplaces Fit for Humans.
Dr. Brendel is a Professional Certified Coach (PCC) of the International Coach Federation (ICF). He has vast experience as an executive coach and leadership trainer across a wide diversity of corporate settings. He is an expert in applying cognitive psychology and leadership techniques in executive coaching and corporate training programs.
Dr. Brendel writes about his approach in frequent articles for the Harvard Business Review, Huffington Post, and other publications. He earned an MD from Harvard Medical School and Ph.D. in philosophy from The University of Chicago.