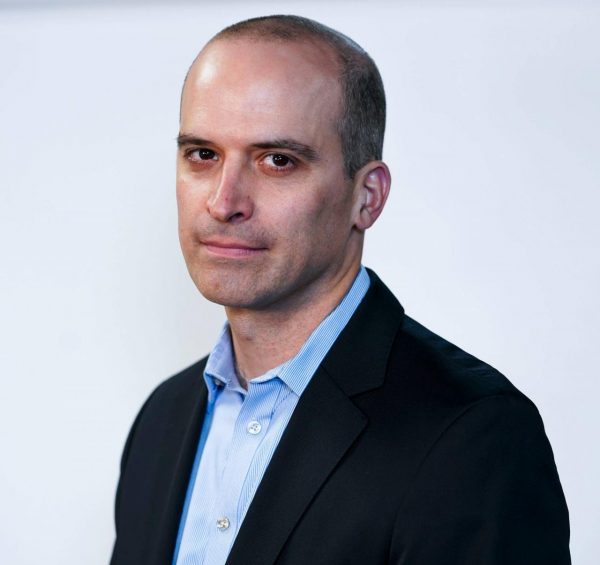 David Leonhardt
Pulitzer Prize-winning senior writer for The New York Times
David Leonhardt writes The New York Times' The Morning newsletter every weekday and also contributes to the Sunday Review section.
He has worked at The Times since 1999, in a variety of reporting and editing roles. In 2011, he won the Pulitzer Prize for Commentary for his columns.
Mr. Leonhardt joined The Times as a business reporter, later becoming a business columnist and a staff writer for The Times Magazine. He has also served as Washington bureau chief and founding editor of The Upshot section, which emphasizes data visualization and an analytical approach to news.
In 2016, he led a committee of Times journalists that recommended changes to The Times's newsroom, to respond to the rise of digital media.
Over his Times career, he has also helped found a new sports column, Keeping Score, and an economics blog, Economix. In 2013, he wrote "Here's the Deal: How Washington Can Solve the Deficit and Spur Growth," a short best-selling e-book. In 2009, he won the Gerald Loeb Award for magazine writing for the Times Magazine article "Obamanomics."
Born in New York in 1973, Mr. Leonhardt studied applied mathematics at Yale. He is a lifelong Times reader and a third-generation native of New York.