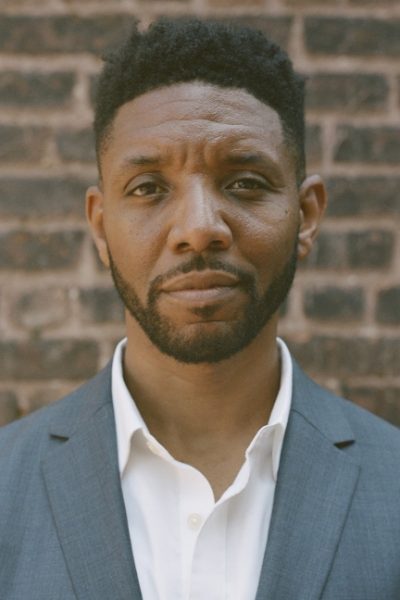 Dax-Devlon Ross, J.D.
Author and principal at the social impact consultancies Dax-Dev and Third Settlements.
Dax-Devlon Ross, J.D., author of the new book Letters to My White Male Friends, has led a career as an educator, non-profit executive, equity consultant and journalist with a focus on social justice. For over a decade, Mr. Ross' social justice consulting practice, Dax-Dev, has focused on developing disruptive strategies to generate equity in workplaces and education spaces alike.
After receiving his Juris Doctorate from The George Washington University, he joined New York City Teaching Fellows where he taught in middle and high schools in Brooklyn and Manhattan. He later helped lead the national training and replication team at The Posse Foundation, one of the country's foremost college access organizations. During his tenure at Bank Street College of Education, he managed the school's partnership with the Corporation for National and Community Service. As the founding Executive Director of After-School All-Stars New York and New Jersey, Mr. Ross built, from scratch, a team of 60 full and part-time program, development, and operations staff serving more than 1,500 students across two states. Thereafter he served the organization as its inaugural northeast regional executive director, managing five chapter executive directors, while overseeing regional growth strategy, partnership development and management, donor stewardship, board governance, and chapter operations
Mr. Ross is the author of seven books, and his journalism has been featured in Time, The New York Times, The Virginia Quarterly Review and other national publications. He was the winner of the National Association of Black Journalists' Investigative Reporting Award for his coverage of jury exclusion in North Carolina courts. He is currently an investigative reporting fellow at Type Media Center, an alumnus of Coro Leadership New York, and a member of NationSwell Council.