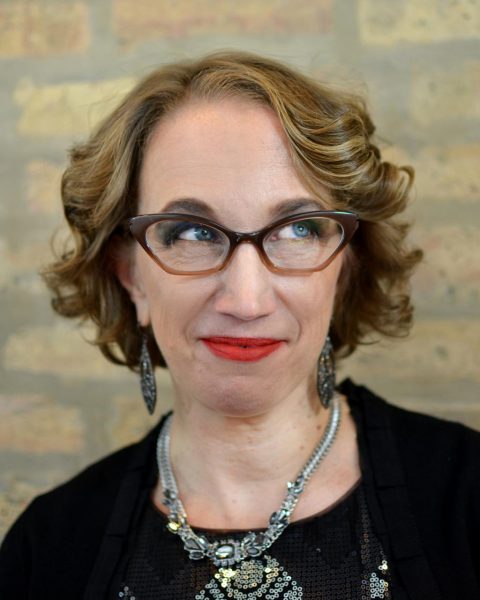 Deborah Siegel-Acevedo, Ph.D.
Author and Founder of the Bold Voice Collaborative
Deborah Siegel-Acevedo, Ph.D. is the author Sisterhood, Interrupted: From Radical Women to Grrls Gone Wild, co-editor of Only Child, a TEDx speaker, and founder of the new online course collective, Bold Voice Collaborative. Her essays and op-eds have appeared in venues including The Washington Post, The Guardian, CNN.com, The Forward, Kveller, Slate, The Huffington Post, The American Prospect, Ms., More, and Psychology Today.
Prof. Siegel-Acevedo is an adjunct faculty member in the College of Communication at DePaul University and a visiting scholar in Gender and Sexuality Studies at Northwestern University. She is currently writing a series of essays about gender, childhood, and raising her boy/girl twins.