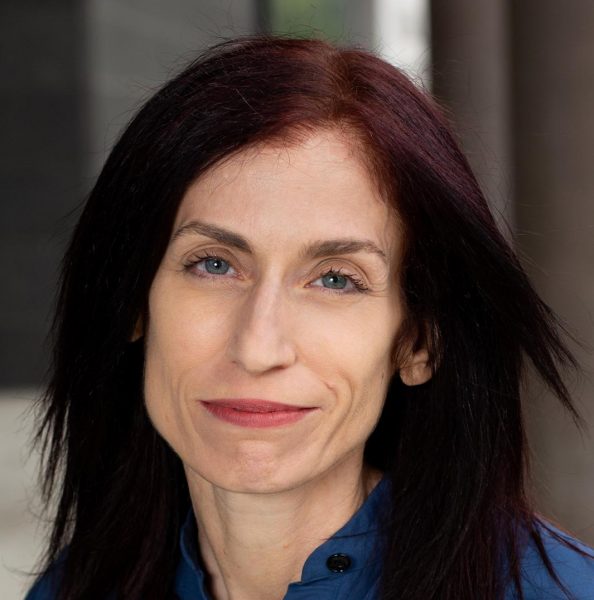 Deborah Tuerkheimer
Author and Professor, Northwestern University Pritzker School of Law
Deborah Tuerkheimer joined the Northwestern Law faculty in 2014 after serving as a professor at DePaul University College of Law since 2009 and the University of Maine School of Law since 2002. Prof. Tuerkheimer received her undergraduate degree from Harvard College and her JD from Yale. She teaches and writes in the areas of criminal law, evidence, and feminist legal theory. Her book, Credible: Why We Doubt Accusers and Protect Abusers, will be released in October 2021.
In 2014, Oxford University Press published her book, Flawed Convictions: "Shaken Baby Syndrome" and the Inertia of Injustice. She is also a co-author of the casebook Feminist Jurisprudence: Cases and Materials and the author of numerous articles on sexual violence and domestic violence.
After clerking for Alaska Supreme Court Justice Jay Rabinowitz, she served for five years as an Assistant District Attorney in the New York County District Attorney's Office, where she specialized in domestic violence prosecution. In 2015, Tuerkheimer was elected to the American Law Institute, an esteemed group of judges, lawyers, and legal scholars dedicated to the development of the law.