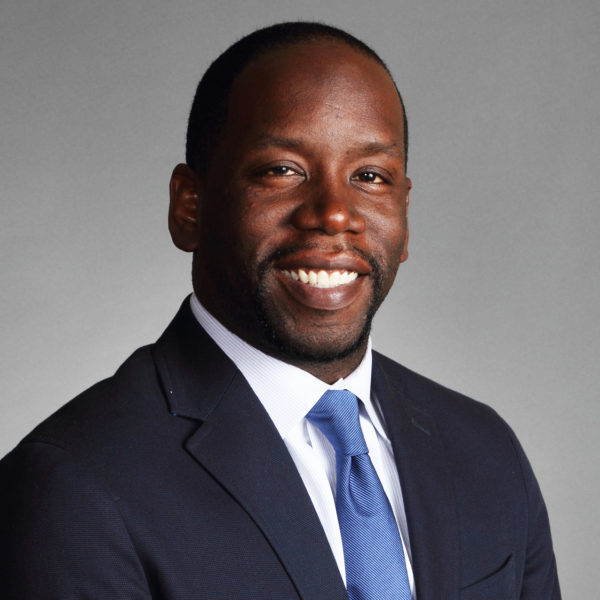 Marcus Campbell, Ed.D.
Superintendent, Evanston Township High School D202, Evanston, IL
Marcus Campbell, Ed.D. has served as the Superintendent of Evanston Township High School District 202 since July 2022.
Dr. Campbell was previously the assistant superintendent/Principal at ETHS, where he was responsible for providing leadership in the development of district strategy and organizational change, including effective instruction practices, impactful diversity and equity initiatives, and responsive programs and services. He provided administrative leadership to carry out the Board's Equity & Excellence Mission Statement and oversaw the implementation of all District equity transformation programs, training, and initiatives to help improve the overall school culture for all students and to eliminate barriers to the equitable education of students from underrepresented backgrounds.
Dr. Campbell's goal is to effectively engage students, staff, parents, the Board, and members of the community, clearly articulate the goals and priorities of the District and Superintendent, and build support for the District's mission while increasing pride and trust in the school.
Dr. Campbell earned his Ed.D. in Educational Leadership at National College of Education, National Louis University. He also holds an M.A. in Social and Cultural Foundations in Education from DePaul University and a B.A. from University of Illinois at Champaign with a major in English and minor in African American Studies.