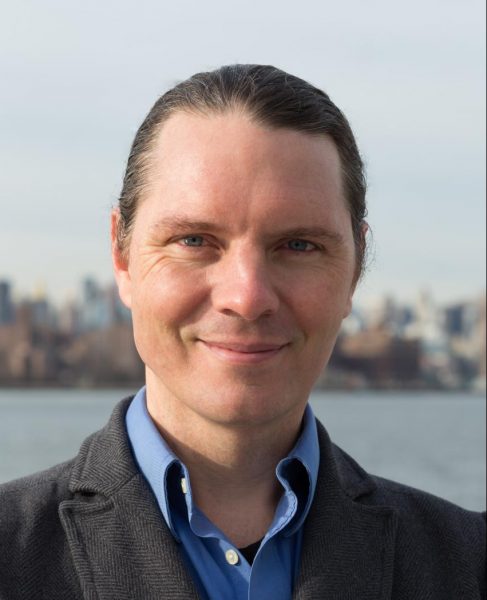 Eben Kirksey, Ph.D.
Associate Professor of Anthropology, Deakin University
Eben Kirksey, Ph.D. is an American anthropologist and Member of the Institute for Advanced Study in Princeton, New Jersey. He has been published in Wired, The Atlantic, The Guardian and The Sunday Times. He is sought out as an expert on science in society by the Associated Press, The Wall Street Journal, The New York Times, Democracy Now, Time and the BBC, among other media outlets. He speaks widely at the world's leading academic institutions including Oxford, Yale, Columbia, UCLA, and the International Summit of Human Genome Editing, plus music festivals, art exhibits, and community events. Prof. Kirksey holds a long-term position at Deakin University in Melbourne, Australia.
Prof. Kirksey attended the University of Oxford as a British Marshall Scholar and earned his Ph.D. from the University of California at Santa Cruz. In academic settings, he is perhaps best known for his work on multispecies ethnography—a field that uses innovative approaches to study human interactions with animals, microbes, fungi, and plants.
Often on the road, he lives between Australia and the United States.