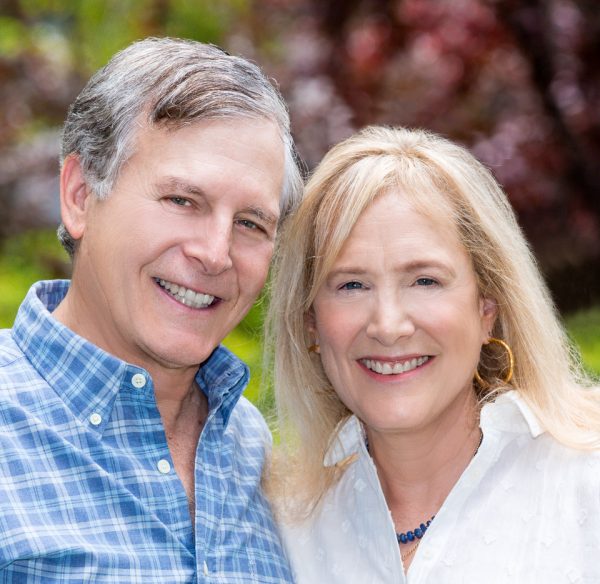 Elisa Spungen Bildner and Robert Bildner
Co-authors, The Berkshires Farm Table Cookbook
Elisa Spungen Bildner and Robert "Rob" Bildner wrote The Berkshires Farm Table Cookbook: 125 Homegrown Recipes from the Hills of New England as a tribute to the dedicated family farmers and farm-to-table chefs throughout the region, which includes western Massachusetts as well as neighboring Columbia County and Hudson Valley in New York and southern Vermont. The couple's overarching message? Buy local. Know your farmer. Save the planet.
In her earlier career, Elisa Spungen Bildner was CEO of FreshPro, a fresh-cut produce company, a journalism professor at Rutgers University and New York University, and a reporter/editor for the Star Ledger in Newark, New Jersey. She also practiced law at both New York City and New Jersey law firms.
In addition, Ms. Bildner is a professionally trained chef (she attended the School of Natural Cookery in Boulder, Colorado, which focuses on plant-based, sustainable cooking) and a yoga instructor.
Committed to furthering social causes, Ms. Bildner has also chaired the boards of notable national and international nonprofit organizations and continues to sit on a number of boards. She is a graduate of Yale College and Columbia University School of Law, and most recently, received an MS in nutrition from the University of Bridgeport.
Rob Bildner is a former attorney who left the practice of law to create several food distribution and manufacturing companies with the goal of bringing innovative and healthy perishable food products to the retail market, including those grown and produced by local farmers across the country.
Mr. Bildner has long been active in the philanthropic world. Together, he and Ms. Bildner established the Foundation for Jewish Camp in 1998 to build a strong Jewish future through transformative summers, and he continues to serve on a number of nonprofit boards.
Over the years Mr. Bildner has also pursued a lifelong love of photography by studying at the Santa Fe Photographic Workshop, learning technique and editing from professional photographers such as Stephen Donaldson (a prominent Berkshires photographer), and attending photography workshops around the world––from Cuba to Yale University to Yosemite. He poured that passion and experience into photographing the farms, farmers, restaurants, and chefs in The Berkshire Farm Table Cookbook (with more shared on the website).
Mr. Bildner is a graduate of Yale University, University of Pennsylvania Law School, and the Jewish Theological Seminary.