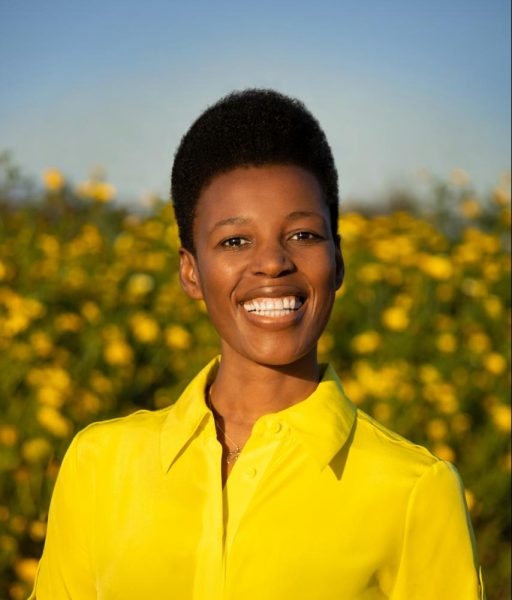 Elizabeth Nyamayaro
Award-winning humanitarian and former United Nations Senior Advisor on Gender Equality
Elizabeth Nyamayaro is an award-winning humanitarian and former United Nations Senior Advisor on Gender Equality. Born in Zimbabwe, Ms. Nyamayaro has worked at the forefront of global development for over two decades improving the lives of underserved populations and has been instrumental in fighting global inequalities, advancing social justice, and challenging the status quo to accelerate women's rights around the world – through her leadership roles at the World Bank, World Health Organization, UNAIDS, and UN Women.
Ms. Nyamayaro is the mastermind behind HeForShe, a United Nations global solidarity movement for gender equality that took the world by storm, generating more than 1.2 billion conversations on social media and galvanizing men in every single country in the world in just five days. With her TED Talk garnering more than 1 million views in its first weeks alone, Ms. Nyamayaro is a prominent thought-leader and has engaged at global forums such as World Economic Forum in Davos, Cannes Film Festival, Skoll World Forum, Harvard, Oxford, the British Parliament, among others.
Named as Apolitico's 100 Most Influential People in Gender Policy 2018 & 2019, Ms. Nyamayaro has been touted by The New York Times as "one of only two women transforming Davos," and has been featured in Vogue, Fast Company, Wired, Fortune, Elle, BBC, and CNN. She has also served as a Glass Lions jury at Cannes Lions, and has received the PR Council Trailblazer Award for Social Impact and the Feminist Majority Foundation's Global Women's Rights Award.
A political scientist by training, Ms. Nyamayaro holds a Masters of Science in Politics from the London School of Economics and Political Science and leadership education from Harvard Business School.
I Am a Girl from Africa is her first book.