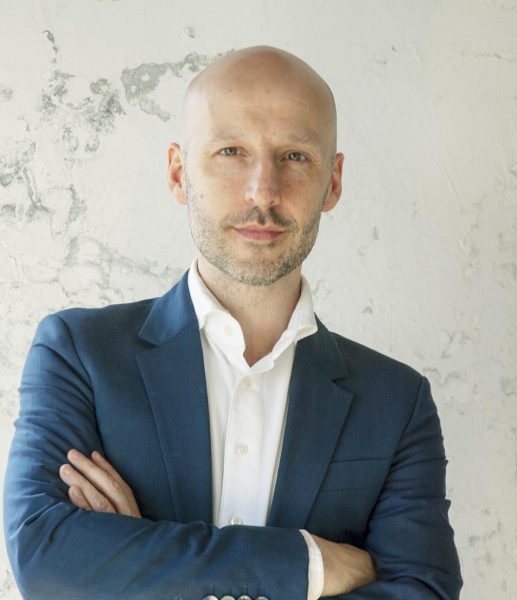 Glenn Adamson
Craft historian and curator
Glenn Adamson is a curator, craft historian, and writer who works at the intersection of craft, design history and contemporary art. He has previously held positions as Senior Scholar at the Yale Center for British Art at Yale University; Director of the Museum of Arts and Design in New York City; Head of Research at the Victoria and Albert Museum in London; and Curator at the Chipstone Foundation in Milwaukee.
He is the host of "Design in Dialogue," a triweekly online interview series co-presented with Friedman Benda gallery.
Mr. Adamson's latest book is Craft: An American History (2021), and his other publications include Fewer Better Things (2019); Art in the Making (2016, co-authored with Julia Bryan-Wilson); The Invention of Craft (2013); Postmodernism: Style and Subversion (2011); The Craft Reader (2010); and Thinking Through Craft (2007). He contributes regularly to Art in America, Crafts, Disegno, frieze, The Magazine Antiques, and other publications.
Mr. Adamson was the co-curator of Voulkos: The Breakthrough Years at MAD (2016); Beazley Designs of the Year 2017, at the Design Museum, London; and Things of Beauty Growing: British Studio Pottery, at the Yale Center for British Art (2017). He recently completed a biographical study of the artist Lenore Tawney, included in the John Michael Kohler Art Center's exhibition catalogue Mirror of the Universe.