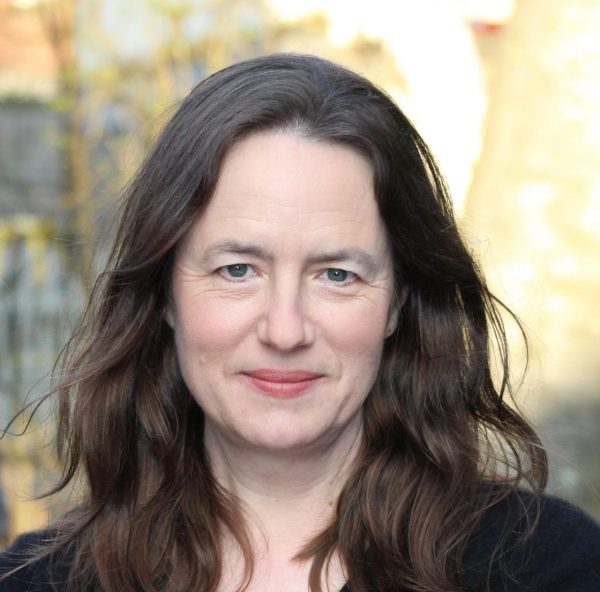 Heather Cox Richardson, Ph.D.
Professor of History, Boston College
Heather Cox Richardson, Ph.D. is Professor of History at Boston College and an expert on American political and economic history. She is the author of six books on American politics including, most recently, How the South Won the Civil War: Oligarchy, Democracy, and the Continuing Fight for the Soul of America.
Prof. Richardson is a leading #Twitterstorian, explaining the historical background of modern political issues through Twitter threads, the co-editor of We're History, a web magazine of popular history, and the author of "Letters from an American," a nightly newsletter chronicling current events available on Substack, with tens of thousands of subscribers. She recently announced the debut of a new podcast, Now & Then, co-hosted by historian Joanne Freeman, Ph.D., Professor of History and American Studies at Yale University.