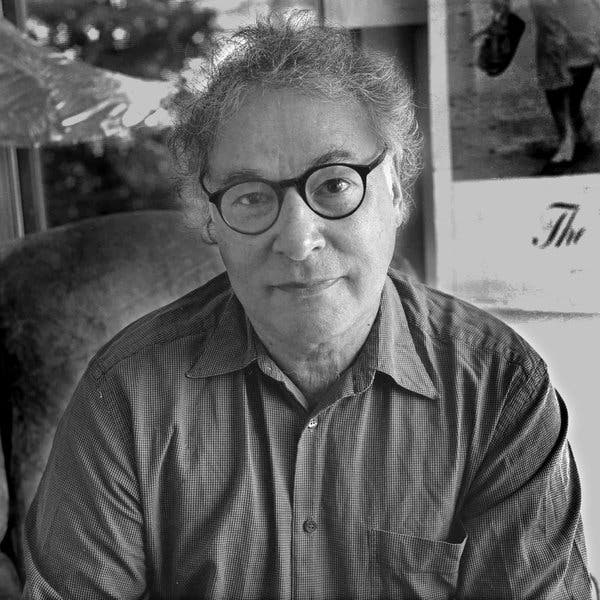 Howard Norman
Writer and educator
Howard Norman is an American award-winning writer and educator. Most of his short stories and novels are set in Canada's Maritime Provinces. He has written several translations of Algonquin, Cree, and Inuit folklore. His books have been translated into 12 languages.
Mr. Norman worked on a fire crew with Cree Indians after dropping out of high school. It is during this time that he became fascinated with their folk stories and culture and spent the next sixteen years living and writing in Canada's Hudson Bay, Newfoundland and Labrador, and Greenland. He also received his high school equivalency diploma, and then studied at Western Michigan University Honors College, receiving Bachelor of Arts degrees in zoology and English. He then earned a Masters of Arts degree from the Folklore Institute of Indiana University.
Mr. Norman received the Lannan Prize in literature as well as three fellowships from the National Endowment for the Arts, a National Endowment for the Humanities fellowship, a John Simon Guggenheim fellowship, and a Whiting Award. Since 1988 he has taught in the MFA program at the University of Maryland-College Park. He has served on the faculty at the Napa Valley Literary Conference, and he has taught memoir workshops in Montreal, Amsterdam, and London.
Mr. Norman is the author of eight novels, three memoirs, children's books, and screen scenarios.  He has twice been a finalist for the National Book Award in fiction, in 1987 for his novel The Northern Lights and again in 1994 for his novel The Bird Artist. His most recent book is the novel The Ghost Clause (2019).