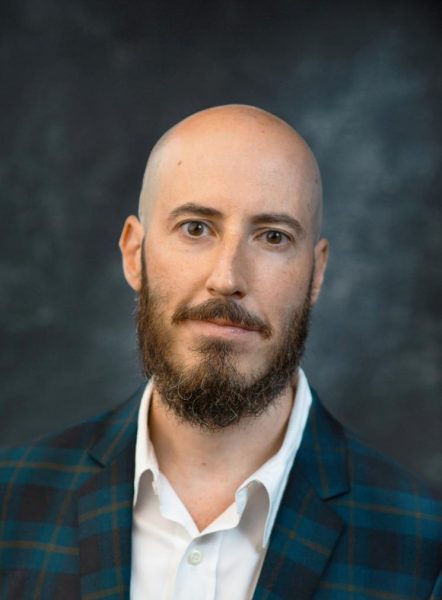 Ian Rosenberg, J.D.
Assistant Chief Counsel for ABC News and author, "The Fight for Free Speech"
Ian Rosenberg is the author of The Fight for Free Speech: Ten Cases That Define Our First Amendment Freedoms (2021), a user's guide to free speech. Mr. Rosenberg has over twenty years of experience as a media lawyer, and has worked as legal counsel for ABC News since 2003. He graduated with distinction from the University of Wisconsin–Madison, and magna cum laude from Cornell Law School.
Mr. Rosenberg began his legal career clerking for a United States district court judge in the Eastern District of New York, and then working as a litigation associate at Cahill Gordon & Reindel. He is also an Emmy-nominated documentary filmmaker, and teaches media law at Brooklyn College.