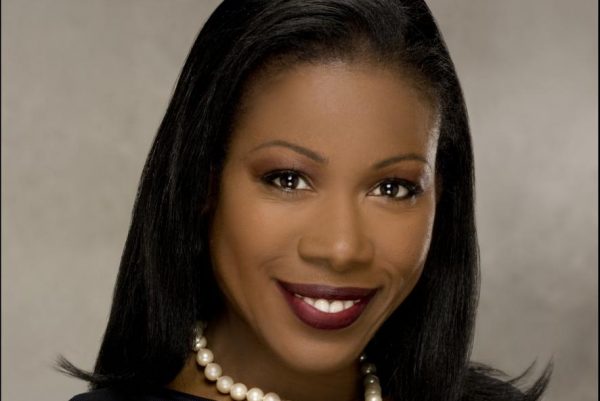 Isabel Wilkerson
Author and Pulitzer Prize Winner for her work as Chicago Bureau Chief for The New York Times
Pulitzer Prize winner Isabel Wilkerson is author of The Warmth of Other Suns, the New York Times bestseller that tells the true story of three people who made the decision of their lives during the Great Migration, a watershed in American history. The book won the National Book Critics Circle Award for Nonfiction, the Heartland Prize for Nonfiction, the Anisfield-Wolf Award for Nonfiction, the Lynton History Prize from Harvard and Columbia universities, the Stephen Ambrose Oral History Prize and was shortlisted for both the Pen-Galbraith Literary Award and the Dayton Literary Peace Prize.
A gifted storyteller, Ms. Wilkerson captivates audiences with the universal human story of migration and reinvention, and she examines what we can glean from the Great Migration to better inform present-day racial issues. In her lectures she expertly explores the need for a modern reconstruction to help reconcile America's troubled racial past. The Warmth of Other Suns became a New York Times and national bestseller. It was named to more than 30 Best of the Year lists, including The New York Times' 10 Best Books of the Year, Amazon's 5 Best Books of the Year, and Best of the Year lists in The New Yorker, The Los Angeles Times and The Washington Post, among others. It made national news when President Obama chose the book for summer reading in 2011. In 2012, The New York Times Magazine named The Warmth of Other Suns to its list of the best nonfiction books of all time.
Ms. Wilkerson won the Pulitzer Prize for her work as Chicago Bureau Chief of The New York Times in 1994, making her the first black woman in the history of American journalism to win a Pulitzer Prize and the first African-American to win for individual reporting in the history of American journalism. She has lectured on narrative writing at the Nieman Foundation at Harvard University and has served as professor of journalism at Princeton University, Emory University and Boston University. Her work has garnered seven honorary degrees, most recently from Bates College and Southern Methodist University. She has appeared on national programs such as CBS's 60 Minutes, PBS's Charlie Rose, NPR's Fresh Air, NBC's Nightly News, MSNBC, CNN, C-SPAN, and others.
Ms. Wilkerson spent 15 years working on The Warmth of Other Suns, interviewing more than 1,200 people to tell what she calls one of the greatest underreported stories of the 20th century.