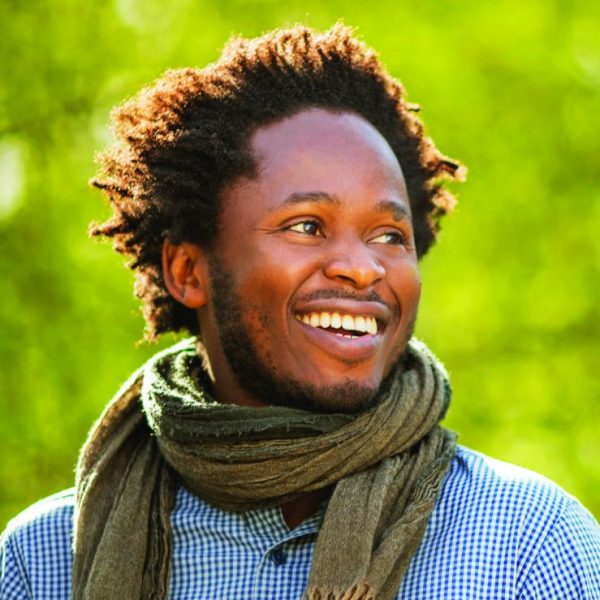 Ishmael Beah
Author and Human Rights Activist
Ishmael Beah's book, A Long Way Gone: Memoirs of a Boy Soldier tells the story of his life in Sierra Leone as a child soldier. He tells how, at the age of 12, he fled from attacking rebels. He describes how his homeland became unrecognizable through violence. By 13, he had been picked up the government army and under its coercive tactics, including the use of drugs, he found himself capable of committing terrible acts. When he was 15, he was taken to a UNICEF rehabilitation centre for child soldiers in Freetown. He discovered that almost all his family had been killed in the conflict. When he was 16 the civil war hit Freetown. Mr. Beah fled as a refugee to Guinea and eventually to the United States, where an American family adopted him. His story illustrates the atrocities of war and its impact on children, especially child soldiers.
In his first novel, Radiance of Tomorrow, Mr. Beah examines postwar life in Sierra Leone through the eyes of two friends who return to their village and try to repair what the civil war has destroyed.
In 2007, Mr. Beah was appointed UNICEF's first Advocate for Children Affected by War. He is a member of the Human Rights Watch Children's Rights Advisory Committee; an advisory board member at the Center for the Study of Youth and Political Violence at the University of Tennessee, Knoxville; visiting scholar at the Center for International Conflict Resolution at Columbia University; visiting Senior Research Fellow at the Center for the Study of Genocide, Conflict Resolution, and Human Rights at Rutgers University; cofounder of the Network of Young People Affected by War (NYPAW); and president of the Ishmael Beah Foundation. He has spoken before the United Nations, the Council on Foreign Relations, and many panels on the effects of war on children. He is a graduate of Oberlin College with a B.A. in Political Science and resides in Brooklyn, New York.