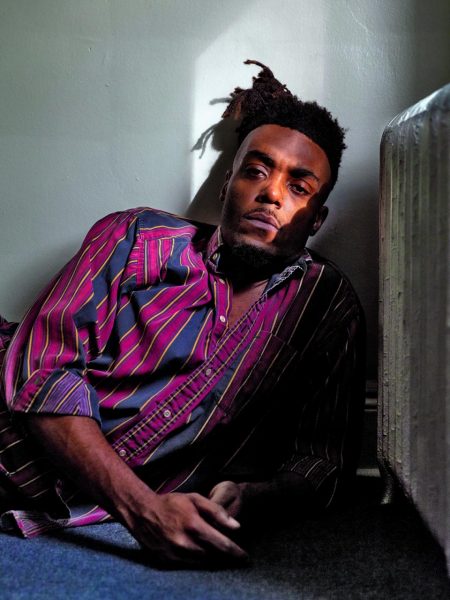 Jamal Jordan
Mixed-media documentarian, journalist, and educator
Jamal Jordan is a mixed-media documentarian and lecturer in Stanford University's Earth, Energy, and Environmental Systems' interdisciplinary Earth Systems Program. He is a Civic Media Fellow at University of Southern California, and a News Fellow at YouTube. Jordan is fascinated by stories of triumph and highlighting the diversity of the communities that he covers, and has worked with VICE News, NBC News and, most recently, The New York Times.
He's fiercely passionate about helping shape the next generation of journalists and storytellers and spends whatever free time he has as a mentor with organizations including the National Lesbian and Gay Journalism Association's training program, the Mosaic Youth Theatre of Detroit, and the Youth Design Center in Brownsville, New York. 
Jordan is the author of the 2021 photo-and-story collection Queer Love in Color, a moving collection of photographs and stories of queer couples and families of color from across the US and around the world.