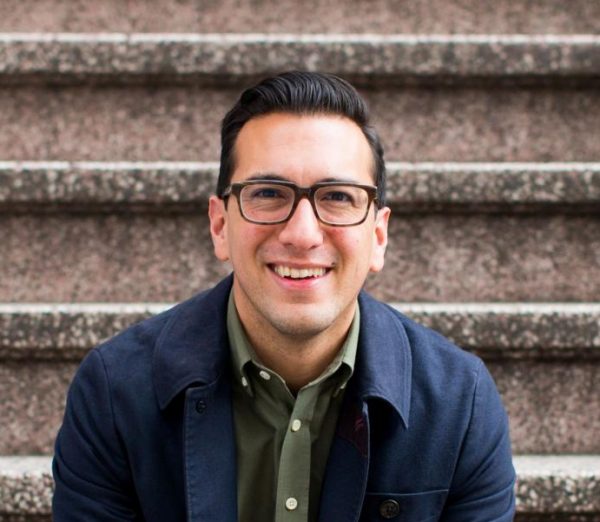 Jamil Zaki, Ph.D.
Associate Professor of Psychology and Director, Stanford Social Neuroscience Laboratory, Stanford University
Jamil Zaki, Ph.D. is an Associate Professor of Psychology at Stanford University and the Director of the Stanford Social Neuroscience Lab. His research focuses on the cognitive and neural bases of social behavior, and in particular on how people understand each other's emotions (empathic accuracy), why they conform to each other (social influence), and why they choose to help each other (altruism). He is the author of The War for Kindness: Building Empathy in a Fractured World, and has been published in the Harvard Business Review, The Atlantic, The Washington Post, and The New Yorker.
Prof. Zaki received his B.A. in cognitive neuroscience from Boston University, his Ph.D. in psychology from Columbia University, and received postdoctoral training at Harvard University. Among his many early career awards, he was recently awarded the Presidential Early Career Award for Scientists and Engineers (PECASE), the highest honor bestowed by the U.S. government to scientists. He is also the recipient of an Early Career Award from the Social and Affective Neuroscience Society (2019) and the Society for Social Neuroscience (2016); a Sage Young Scholar Award from the Foundation for Personality and Social Psychology (2017); the Janet T. Spence Award for Transformative Early Career Contribution from the Association for Psychological Science (2015); and the APS' "Rising Star" award in 2013,  along with distinguished teaching awards from Stanford (2014) and Harvard (2012).