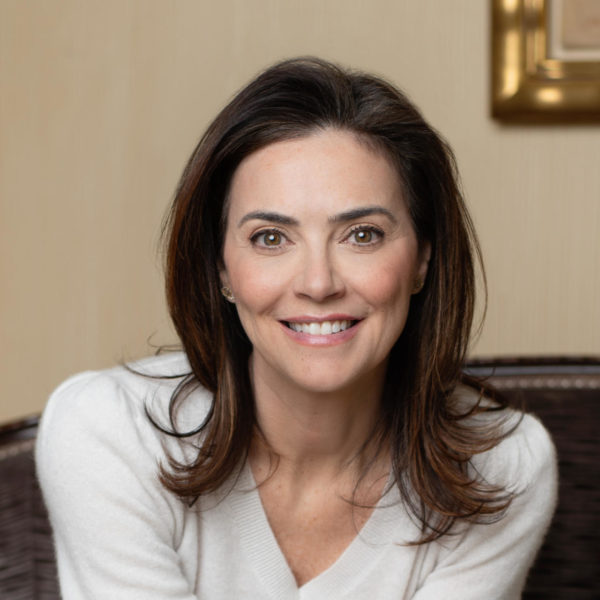 Jennifer Breheny Wallace
Award-winning journalist and author
Jennifer Breheny Wallace is an award-winning journalist and author of the book Never Enough: When Achievement Pressure Becomes Toxic – and What We Can Do About It. She is a frequent contributor to The Wall Street Journal and The Washington Post and appears on national television to discuss her articles and relevant topics in the news.
After graduating from Harvard College, Ms. Wallace began her journalism career at CBS' 60 Minutes, where she was part of a team that won The Robert F. Kennedy Awards for Excellence in Journalism. She is a journalism fellow at the Center for Parent and Teen Communication at the Children's Hospital of Philadelphia.
Ms. Wallace serves on the board of the Coalition for the Homeless in New York City.