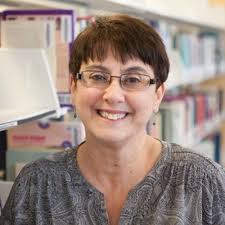 Jennifer Rosinia, Ph.D.
Trainer, Erikson Institute and President at Kid Links Unlimited, Inc.
Jennifer Rosinia, PhD, OTR/L, Kid Links Unlimited, Inc.
Jennifer Rosinia is a Registered Occupational Therapist with over 30 years of experience in pediatrics. A specialist in serving the needs of children birth to age three and their families, she also has extensive experience in working with children ages three to twenty one years of age. Jennifer earned a Master's degree in Early Childhood Education and a Doctorate in Child Development from Loyola University and the Erikson Institute in Chicago, Illinois. A master clinician and a gifted teacher, Dr. Rosinia has a special interest in the neurobiological influences on a child's development including sensory processing, brain development, the role of emotions and the impact of relationships on the developing child. Adjunct faculty at the Erikson Institute, Jennifer has also taught courses and guest lectured at several colleges and universities around the Chicago, Illinois area. With a growing national reputation as a powerful speaker and consultant, Jennifer brings a healthy balance of humor, passion and expertise to all of her presentations. She is the president of Kid Links Unlimited, Incorporated a company whose mission is to link theory to practice, parents with professionals, and kids with their optimal potential. To learn more, visit http://www.kidlinksinc.org/.