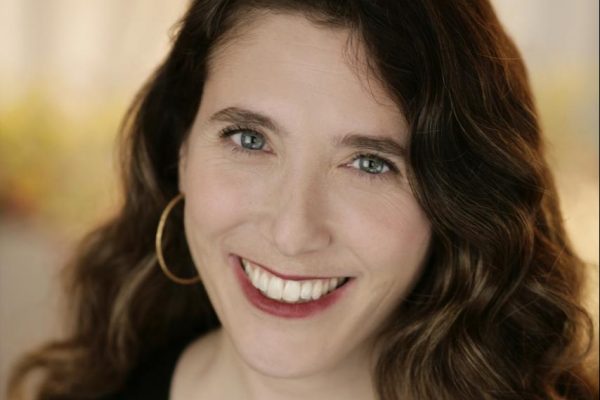 Jennifer Senior
Columnist and Book Critic, The New York Times
Jennifer Senior has been a New York Times Op-Ed columnist since September 2018. She had been a daily book critic for The Times; before that, she spent many years as a staff writer for New York magazine, doing profiles and cover stories about politics, social science and mental health. Her best-selling book, All Joy and No Fun: The Paradox of Modern Parenthood, has been translated into 12 languages, and her work has been anthologized in many essay collections, including four volumes of The Best American Political Writing. She won the Front Page Award from the Newswomen's Club of New York in 1999 and 2014; the GLAAD award in 2002; and the Erikson Prize in Mental Health Media in 2011.
Ms. Senior has been a frequent guest on NPR and numerous television programs, including Charlie Rose, The Chris Matthews Show, Hardball, Morning Joe, Washington Journal with Brian Lamb, CNN American Morning, Anderson Cooper 360, Good Morning America, and Today. She also spent a year as a contributing writer to the New York Times Magazine. She graduated summa cum laude in anthropology from Princeton University in 1991.
She lives in Brooklyn, N.Y., with her husband and son.