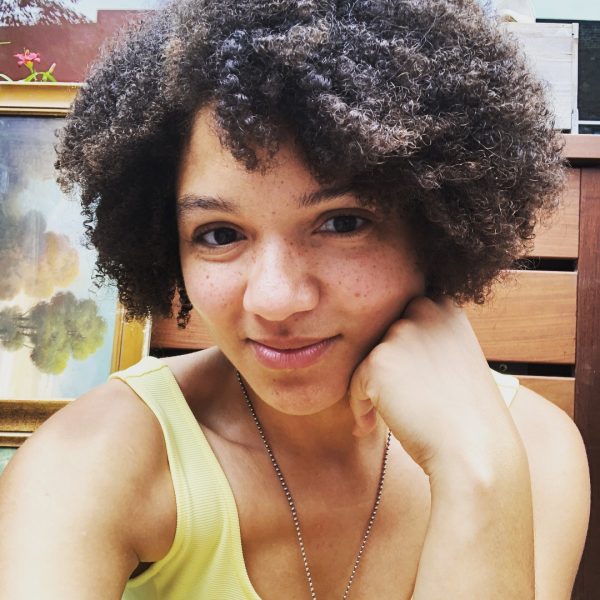 Jennifer Steele
Executive Director, 826CHI
Jennifer Steele is the Executive Director of 826CHI, a nonprofit creative writing, tutoring, and publishing center dedicated to amplifying the voices of Chicago youth.
For over 10 years, Steele has worked with nonprofit education organizations and institutions across Chicago designing and implementing creative writing, arts and digital media curriculum, programs, and project-based learning partnerships and initiatives. Her love for Chicago's youth began in 2006 during her work with Camp of Dreams and continued to grow when she joined Digital Youth Network in 2008 where she had the esteemed privilege of being a part of the launch team for YOUmedia in partnership with Chicago Public Library. Since then, and having most recently served as Partnerships Coordinator for the Teen Services Department at CPL, Steele founded and directed ChiTeen Lit Fest. She also founded Revolving Door Arts, which has published nine chapbooks by Chicago teens, and she is an accomplished writer in her own right: she is the recipient of a Ragdale Fellowship and a published author.
Steele received her MFA in Poetry from Columbia College Chicago in 2008 and is a 2015 Callaloo Fellow and 2016 Poetry Incubator Fellow. She is the inaugural recipient of the 2019 Lucille Clifton Creative Parent Award from Raising Mothers Magazine and her work has appeared in Hypertext Review, Pittsburgh Poetry Review, Another Chicago Magazine, Callaloo, Columbia Poetry Review, and others. She is working on a full-length collection of poetry entitled Belt, and she is developing a collection of creative nonfiction.