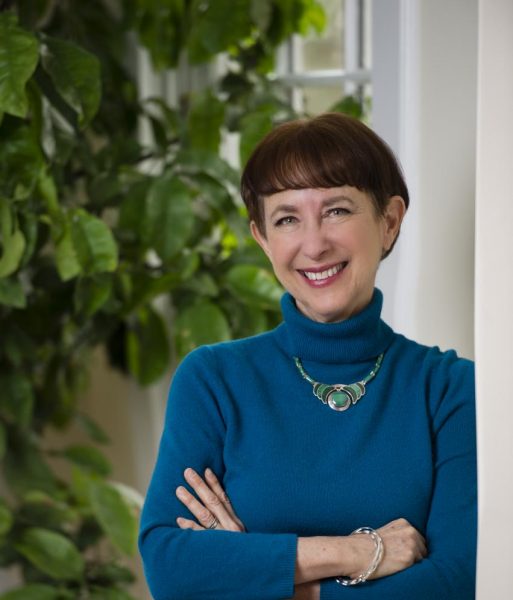 Joann S. Lublin
Former management news editor and career columnist, The Wall Street Journal
Joann S. Lublin was management news editor for The Wall Street Journal, working with reporters in the U.S. and abroad, until she retired in April 2018. She remains a regular Journal contributor. She speaks about issues such as leadership and executive women. She created the Journal's career advice column in 1993 and kept writing its "Your Executive Career" column until May 2020. She shared its Pulitzer Prize in 2003 for stories about corporate scandals.
Ms. Lublin is the author of the popular 2016 book, Earning It: Hard-Won Lessons from Trailblazing Women at the Top of the Business World. Her latest book, Power Moms: How Executive Mothers Navigate Work and Life, was released in February 2021.
Ms. Lublin won the 2018 Lifetime Achievement from the Loeb Awards, the highest accolade in business journalism. She earned a bachelor's degree in journalism with honors from Northwestern University and a master's degree in communications from Stanford University.