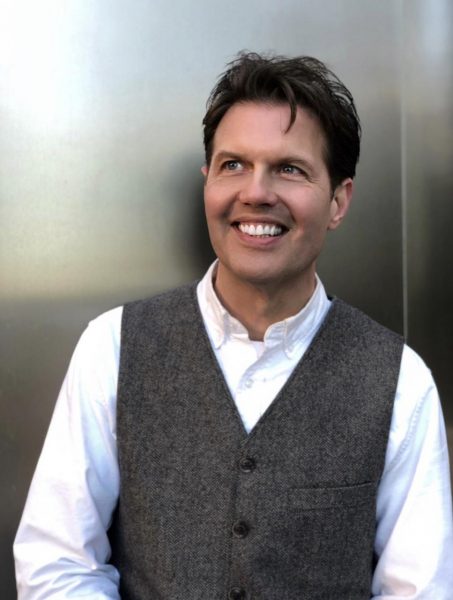 John Duffy, Psy.D.
Clinical psychologist and author of The Available Parent and Parenting the New Teen in the Age of Anxiety
John Duffy, Psy.D. is a highly sought-after clinical psychologist, bestselling author, podcaster, and parenting and relationship expert. He has been working in his clinical practice with individuals, couples, teens, and families for nearly twenty-five years.
Along with his clinical work, Dr. Duffy is the author of the number-one new release Parenting the New Teen in the Age of Anxiety and the number-one bestselling The Available Parent. He is a nationally recognized expert in parenting, teens, and relationships. He served as a regular parenting and relationship expert on Steve Harvey, with more than seventy-five appearances, and shares his expertise several times a month on WGN Radio. He also appears frequently on other national and local television and radio outlets and is cited regularly in national print and online publications. These include the Today show, E! News, Chicago Tribune, Fox Good Day Chicago, The Jam, WGN-TV, The Morning Blend, NPR, the Huffington Post, the Wall Street Journal, Redbook, Time, Good Housekeeping, Men's Health, Chicago Parent, Cosmopolitan, Teen Vogue, Wired, Parenting, Your Teen, Parents, Family Circle, Chicago Sun-Times, and Real Simple magazine, among many others.
Dr. Duffy is cohost of a popular podcast, better, with his wife Julie, as well as the podcast On Purpose with Chicago Tribune "Balancing Act" columnist Heidi Keibler Stevens.