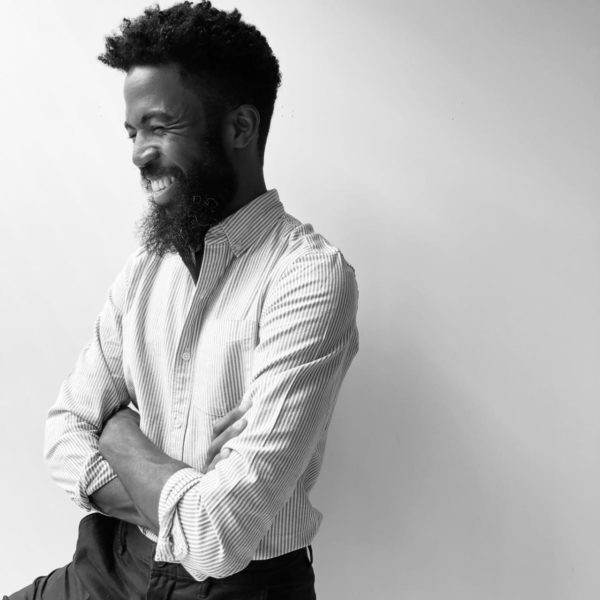 Joshua Bennett, Ph.D.
Poet, performer, and Professor of English and Creative Writing at Dartmouth College
Joshua Bennett, Ph.D. is a Professor of English and Creative Writing at Dartmouth College. He is the author of three books of poetry and literary criticism: The Sobbing School (2016), which was a National Poetry Series selection and a finalist for an NAACP Image Award; Being Property Once Myself (2020); and Owed (2020). His latest book is The Study of Human Life (2022).
Bennett holds a Ph.D. in English from Princeton University, and an M.A. in Theatre and Performance Studies from the University of Warwick, where he was a Marshall Scholar. In 2021, he received the Whiting Award for Poetry and Nonfiction.
Bennett has recited his original works at venues such as the Sundance Film Festival, the NAACP Image Awards, and President Obama's Evening of Poetry and Music at the White House. He has also performed and taught creative writing workshops at hundreds of middle schools, high schools, colleges, and universities across the United States, as well as in the U.K. and South Africa.
Bennett's writing has been published in The Best American Poetry, The New York Times, The Paris Review and elsewhere. He has received fellowships from the Guggenheim Foundation, the National Endowment for the Arts, MIT, and the Society of Fellows at Harvard University. His first work of narrative nonfiction, Spoken Word: A Cultural History, is forthcoming from Knopf.