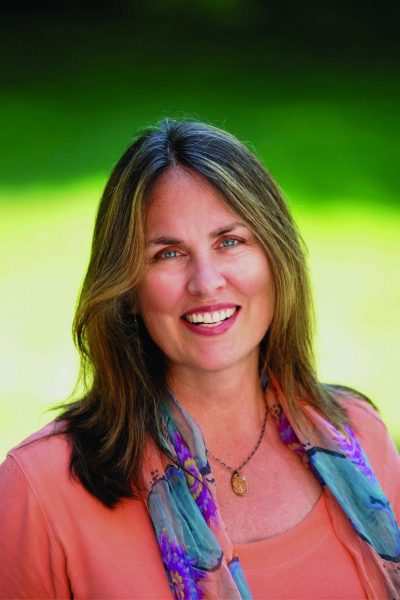 Judith Grisel, Ph.D.
Behavioral Neuroscientist and Professor of Psychology, Bucknell University
Judy Grisel is a behavioral neuroscientist and Professor of Psychology at Bucknell University. Her expertise is in pharmacology and genetics, and her research focuses on what in the brain predisposes people to addiction. Prof. Grisel has been awarded more than a million dollars in federal funding to pursue this research.
Her first book, Never Enough: The Neuroscience and Experience of Addiction, tracks the history of her own addictions which began at age 13 with alcohol. She describes how, for the addict, there will never be enough drugs – the brain's capacity to learn and adapt is seemingly infinite, allowing it to counteract any regular disruption, including that caused by drugs.
What begins as a normal state punctuated by periods of being high transforms over time into a terrible, desperate craving that is only temporarily subdued by a fix. In her book, Prof. Grisel explains how different drugs act on the brain, the kind of effects they generate, and the specific reasons why each is so hard to kick.