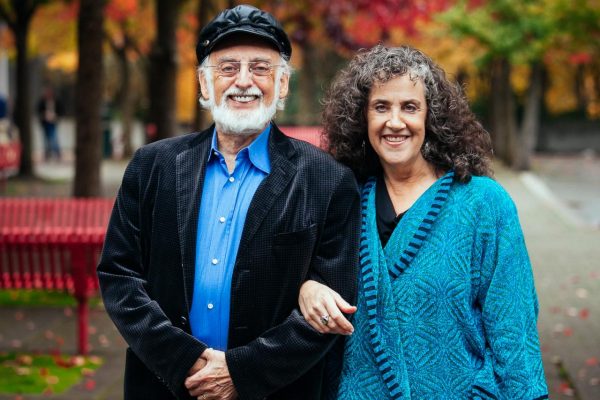 Julie Gottman, Ph.D.
Co-Designer, Gottman Couples Therapy and Co-Founder, The Gottman Institute
Julie is the co-founder and President of The Gottman Institute, and Clinical Supervisor for the Couples Together Against Violence study. A highly respected clinical psychologist, she is sought internationally by media and organizations as an expert. She is the co-creator of the immensely popular The Art and Science of Love weekend workshops for couples, and she co-designed the national clinical training program in Gottman Couples Therapy. She has also co-authored or authored numerous books, including the upcoming Eight Dates: Essential Conversations for a Lifetime of Love. She is in private practice in the Seattle area.