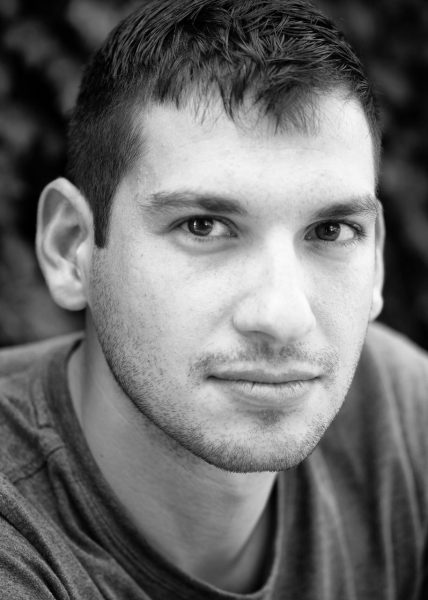 Kenneth R. Rosen
Senior editor and correspondent at Newsweek
Kenneth R. Rosen is a senior editor and correspondent at Newsweek based in Italy. He is a contributing writer at WIRED, and the journalist-in-residence at the Washington Institute for Near East Policy. He is the author of two books of narrative nonfiction. Previously, he spent six years on staff at The New York Times.
He has written for The New Yorker, the New York Times Magazine, The Atlantic, VQR, and Harper's. His work has been translated into Arabic, Spanish, German, and Japanese.
Rosen is a two-time finalist for the Livingston Award in international reporting. Among other honors, he received the Bayeux Calvados-Normandy Award for War Correspondents for his reporting on Iraq in 2018 and was a finalist for his reporting on Syria in 2019.
He has received generous support from MacDowell (Calderwood Foundation Art of Nonfiction Grantee), the Banff Centre for Arts and Creativity (Literary Journalist-in-Residence), the Pulitzer Center on Crisis Reporting (Grantee '17, '20), the Fulbright Program, the Schuster Institute for Investigative Journalism, the Fund for American Studies (Robert Novak Fellow), the Steven Joel Sotloff Memorial Foundation, the Harry Frank Guggenheim Foundation with John Jay's Center on Media, Crime and Justice, the Heinrich Böll Foundation, and the Logan Nonfiction Program at the Carey Institute for Global Good.