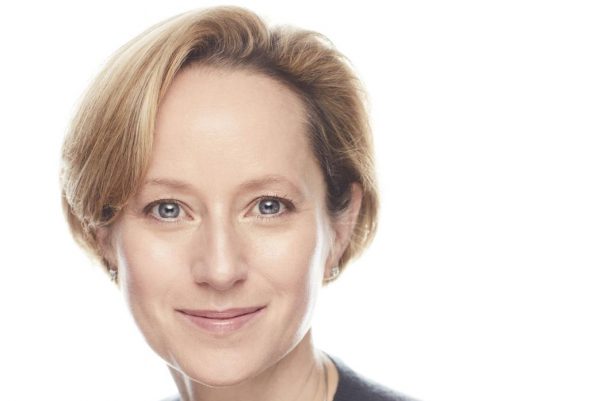 Lisa Damour, Ph.D.
Psychologist, Teacher, Speaker, Consultant, New York Times Columnist
Lisa Damour, Ph.D. writes the monthly Adolescence column for the Well Family section of the New York Times and is a regular contributor at CBS News. She serves as a Senior Advisor to the Schubert Center for Child Studies at Case Western Reserve University and is also the Executive Director of Laurel School's Center for Research on Girls. Dr. Damour maintains a private psychotherapy practice and consults and speaks internationally.
Dr. Damour has written numerous academic papers, chapters, and books related to education and child development and is the author of the award- winning New York Times best seller Untangled: Guiding Teenage Girls Through the Seven Transitions into Adulthood. Her latest book is Under Pressure: Confronting the Epidemic of Stress and Anxiety in Girls, published in February 2019.
A Denver native, Dr. Damour graduated with honors from Yale University and then worked for the Yale Child Study Center before earning her doctorate in Clinical Psychology at the University of Michigan. She has held fellowships from Yale's Edward Zigler Center in Child Development and Social Policy and from the University of Michigan's Power Foundation. Dr. Damour draws on years of clinical experience and the latest research to provide sound, practical guidance to girls as well as to their parents, teachers, and advocates.