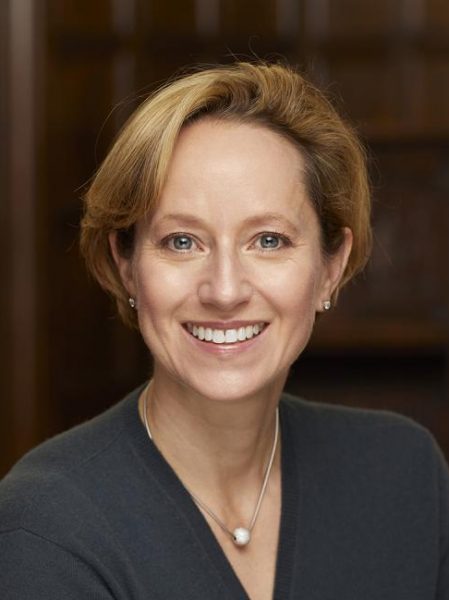 Lisa Damour, Ph.D.
Psychologist, author, New York Times columnist, and "Ask Lisa" podcast co-host
Lisa Damour, Ph.D. is the author of two New York Times bestselling books, Untangled: Guiding Teenage Girls Through the Seven Transitions into Adulthood and Under Pressure: Confronting the Epidemic of Stress and Anxiety in Girls.
She writes the monthly Adolescence column for the New York Times, co-hosts the Ask Lisa podcast, appears as a regular contributor to CBS News, works in collaboration with UNICEF, and serves on the Advisory Board for Parents magazine.
Dr. Damour also maintains a private practice and consults and speaks internationally.
A Denver native, Dr. Damour graduated with honors from Yale University and then worked for the Yale Child Study Center before earning her doctorate in Clinical Psychology at the University of Michigan. She has held fellowships from Yale's Edward Zigler Center in Child Development and Social Policy and from the University of Michigan's Power Foundation.