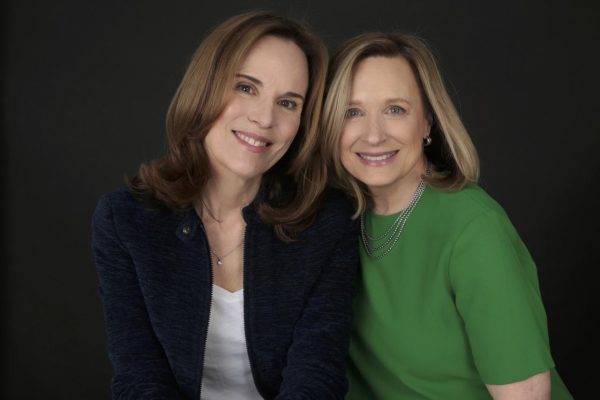 Lisa Heffernan and Mary Dell Harrington
Co-Founders, Grown and Flown
Mary Dell Harrington and Lisa (Endlich) Heffernan, co-founders of Grown and Flown, are writers, moms, wives, and friends. They have worked in television and media, on Wall Street and in politics. Although they both live in New York, Mary Dell is from Texas and Lisa is from California.
They have written for The New York Times "Motherlode," The Washington Post "On Parenting," The Atlantic, Forbes, and Vox.com.
They are co-authors of the book Grown & Flown: How to Support Your Teen, Stay Close as a Family, and Raise Independent Adults.