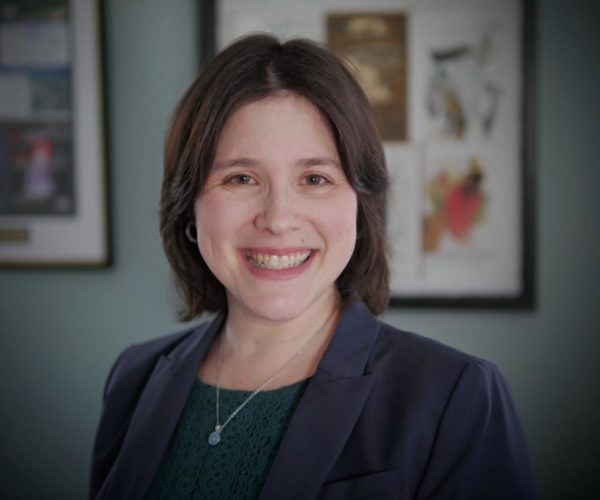 Lisa M.P. Munoz
Science writer, author, and founder and president of SciComm Services
Lisa M.P. Munoz is a seasoned science writer, author of Women in Science Now: Stories and Strategies for Achieving Equity, and the founder and president of SciComm Services, a science communications consulting firm. Munoz develops, leads, and executes communication strategies for science groups, including VC funds, sci-tech startups, scientific societies and academic research groups, international organizations, and other institutions. She has more than 20 years of experience translating complex science into engaging and accessible stories for broad audiences.
Munoz started her career in radio and then print journalism, as a reporter and then managing editor of Geotimes, a geoscience magazine. She is a former press officer for the World Meteorological Organization in Geneva, Switzerland, former public information officer of the Society for Personality and Social Psychology, and former chief of staff and communications director for the OS Fund. She is the public information officer for the Cognitive Neuroscience Society.
Munoz has been hooked on science since she took a picture of a fly's eye with a scanning electron microscope when she was 14. She took that early passion for science to Cornell University, where she earned a B.S. in earth systems science engineering, with a specialty in science writing. Since then, she has interviewed and worked with hundreds of scientists, featuring their work in a variety of mediums across cognitive neuroscience and the behavioral sciences, biotechnology and the life sciences, climate and energy, and the geosciences.
Munoz has developed, written, edited, and placed op-eds and articles in high-profile publications, such as the New York Times, USA Today, Huffington Post, and Scientific American. She has created videos showcasing cutting-edge science, and has developed content for a European royal, a UN secretary general, and others.
Munoz was the publicist and outreach producer for the Emmy-nominated documentary film Picture a Scientist. Her 2023 book about gender equity in science, Women in Science Now, combines her passion for telling the stories of individual scientists with her drive to share groundbreaking research studies and help to effect change in the culture of science.