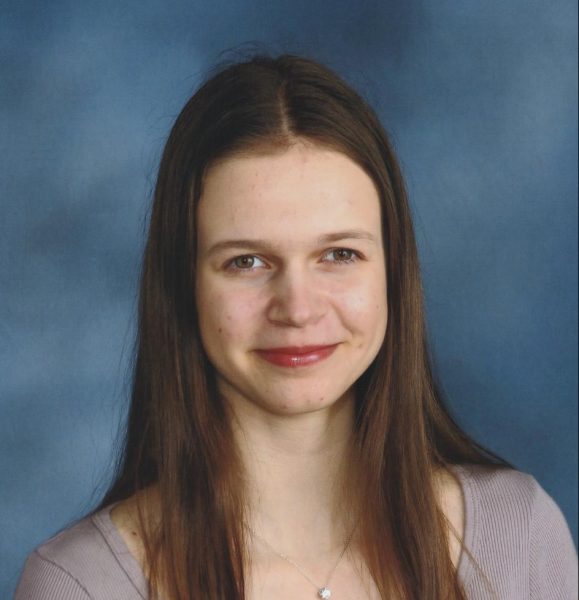 Luisa Struck
New Trier High School Class of '22
Luisa Struck is a senior at New Trier High School in Winnetka, IL, a suburb north of Chicago. She is active in her community with various political organizations and racial justice groups, working with others to improve the school and surrounding environment through grassroots organizing. She is also a passionate environmentalist, which she has expressed through co-founding the North Shore hub of the national Sunrise Movement and being a part of other environmental organizations such as the Climate Reality Project and Go Green Winnetka.
At a young age, Struck started dancing and taking ballet classes, and she is also a choreographer for Northfield Dance Ensemble. She is head of Newbies club at New Trier, a club that helps integrate transfer students, a role close to her heart since she grew up living in three different countries. She also plays the viola and piano.
Struck was awarded the prestigious 2022 Wilbert F. Crowley Citizenship Award as well as the New Trier Principal's Award for Leadership. In college, she hopes to study international relations and environmental studies, and aspires to lead change on both local and global levels.