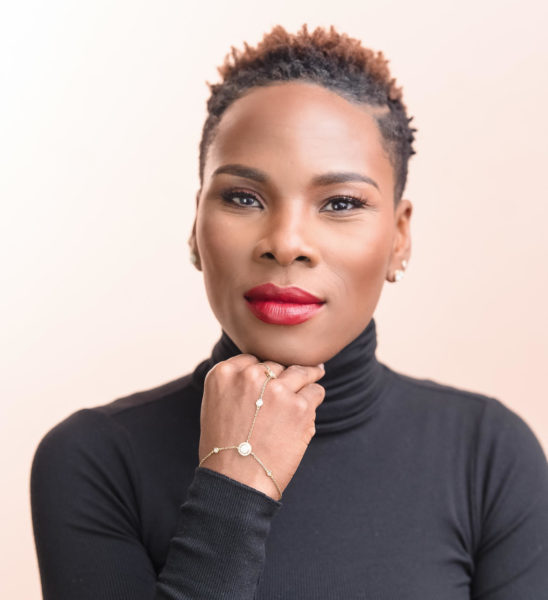 Luvvie Ajayi Jones
Three-time New York Times bestselling author, speaker, podcast host, and multimedia entrepreneur
Luvvie Ajayi Jones is a three-time New York Times bestselling author, speaker, and multimedia entrepreneur who thrives at the intersection of business, leadership, and culture. Her critically acclaimed books Professional Troublemaker: The Fear-Fighter Manual (2021) and I'm Judging You: The Do-Better Manual (2016) were instant bestsellers and established her as a literary force with a powerful pen. Her first book for young adults Rising Troublemaker: A Fear-Fighter Manual for Teens (2022) debuted at #3 on the New York Times bestseller list. Her newest venture and first picture book, Little Troublemaker Makes a Mess, is available May 2, 2023.
Ajayi Jones' renowned TED talk "Get Comfortable with Being Uncomfortable" has over eight million views, has been transcribed into 23 languages, and has placed her in the top 1% of TED Talks of all time. She has taken the stage at some of the world's most innovative and disruptive brands, such as Google, Facebook, Microsoft, Twitter, Spotify, Nike, Bank of America, Salesforce, Deloitte, and Clif Bar. She's been a featured speaker at noted conferences such as Cannes Lions, SXSW, Leadercast, 3% Conference, and MAKERS Conference.
Ajayi Jones is the host of a podcast of the same name as her popular book, Professional Troublemaker. She is also the CEO of media company Awe Luv Media where she creates content to make people feel joy, think critically, and compel them to take action that leaves this dumpster fire world better than they found it.