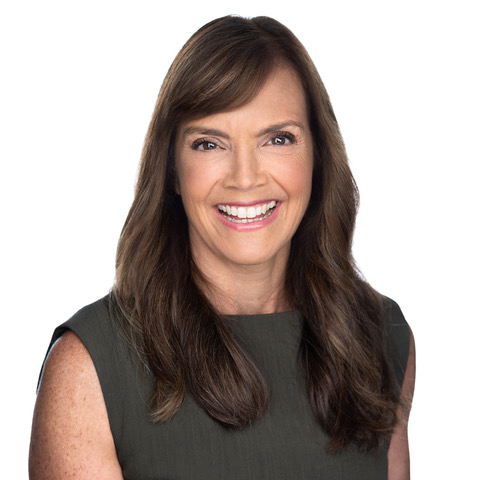 Lynn Lyons, LICSW
Clinical social worker and psychotherapist, speaker, trainer, and author
Lynn Lyons, LICSW is a licensed independent clinical social worker and psychotherapist based in Concord, NH.  She has been in private practice for 30 years specializing in the treatment of anxiety disorders in adults and children.
Ms. Lyons travels internationally as a speaker and trainer on the subject of anxiety, its role in families, and the need for a preventative approach at home and in schools. She is a sought-after expert, appearing in the New York Times, Time, NPR, Psychology Today, Good Morning America, and other media outlets.  Ms. Lyons is a featured expert in the new documentary Anxious Nation.
With a special interest in breaking the generational cycle of worry in families, Ms. Lyons is the author/coauthor of several books and articles on anxiety, including Anxious Kids, Anxious Parents: 7 Ways to Stop the Worry Cycle and Raise Courageous & Independent Children, and the companion book for kids, Playing with Anxiety: Casey's Guide for Teens and Kids.  Her latest book for adults and teenagers, The Anxiety Audit: 7 Sneaky Ways Anxiety Takes Hold and How to Escape Them, was released in 2022.
Ms. Lyons is the co-host of the popular podcast Flusterclux.